Pine Notes How to Guide: Elven Tassel Hat
Pine Notes: Crochet, Crafts, Cards & Creative ideas
Where handmade becomes a treasure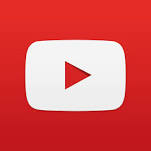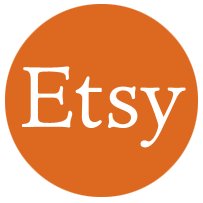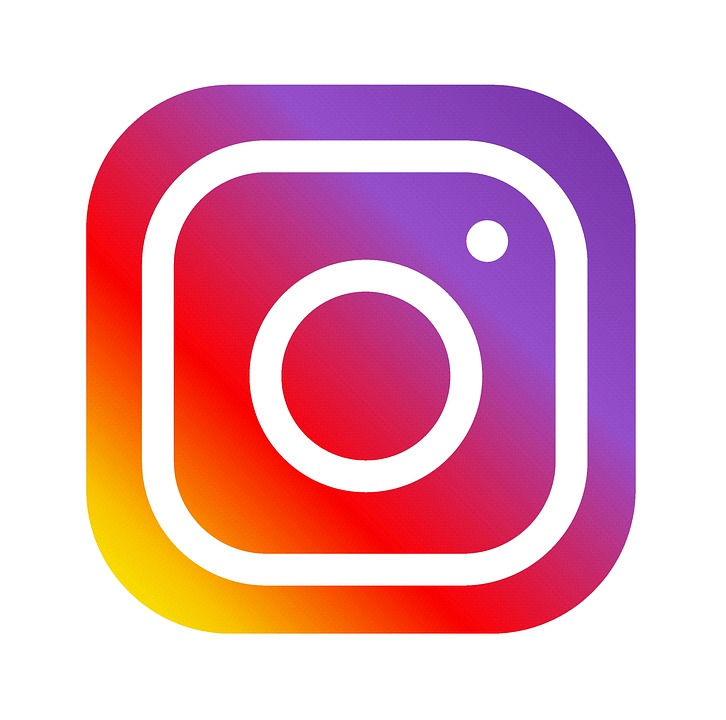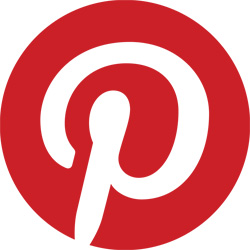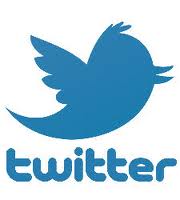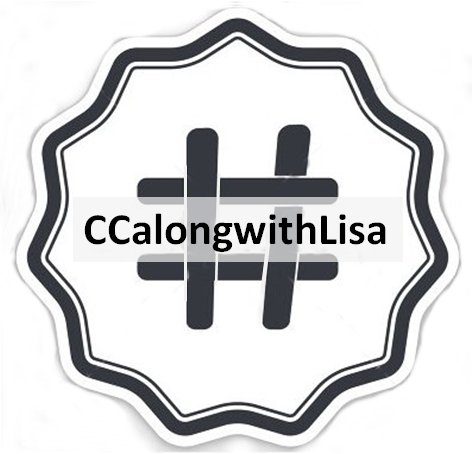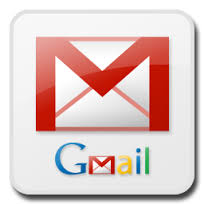 www.PineNotes.com
Disclaimer
Copyright 2017 Lisa's Pine Notes. All rights reserved. This 'how to guide' and/or 'pattern' is my own design and property.
The download of the pattern constitutes your agreement to use it only for personal purpose.
Items made from this pattern may be sold but only crediting the designer use:
@lisapinenotes
on Instagram or my website
www.pinenotes.com
.
Because I'd credit you if you wrote a pattern or How to Guide!
The pattern itself may not be copied in whole or in part, sold, or distributed in
any way. No unauthorized reproduction or use of the texts and photos is allowed.
For more information visit
www.pinenotes.com
You Tube How To Make Puff Stitches click here https://youtu.be/dNi8smmET5E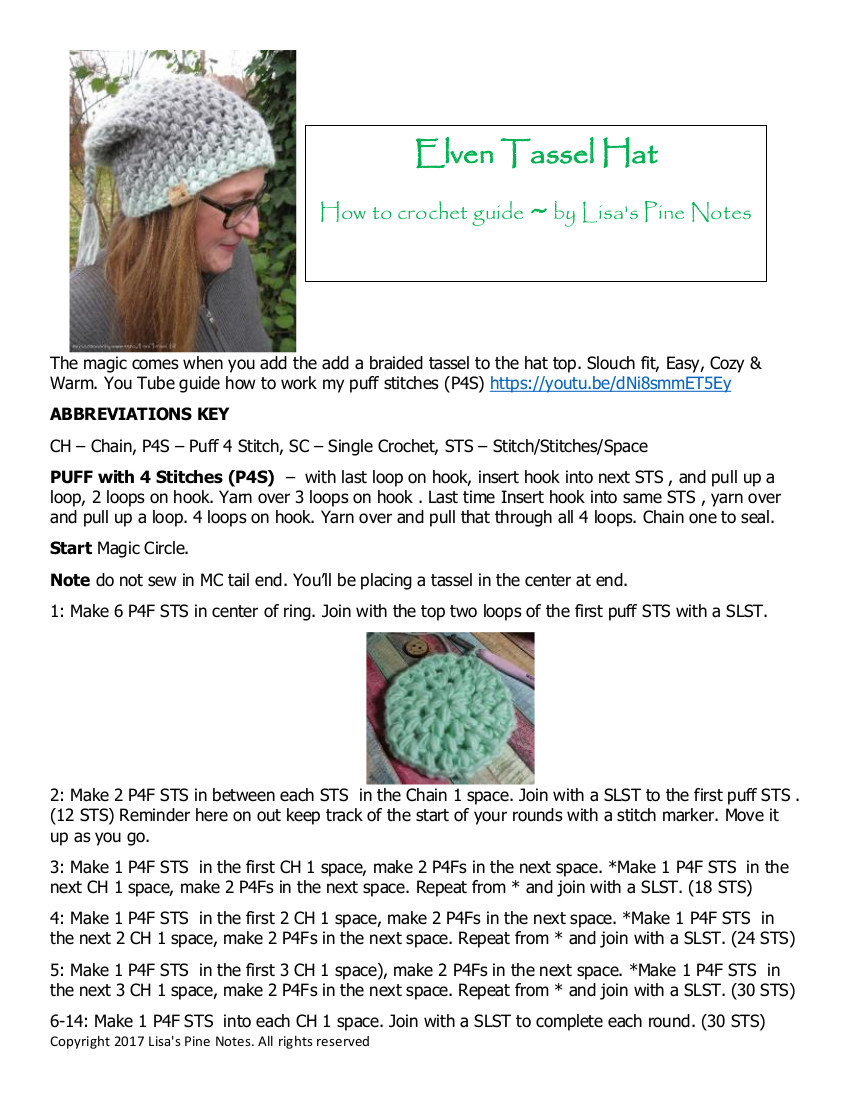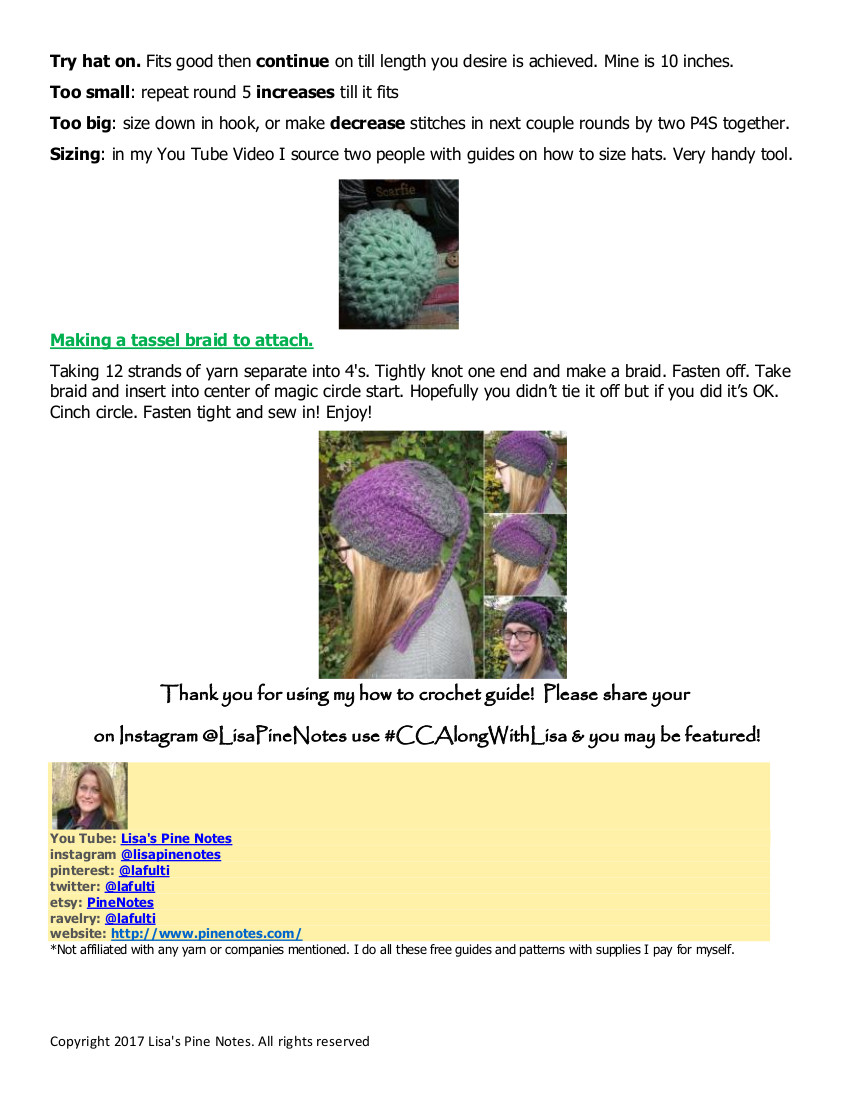 back to top