Pine Notes ~ Live Fit Pages

Contact for Live Fit:
liveaerobicallyfit@yahoo.com

Pine Notes home page
Dandelions page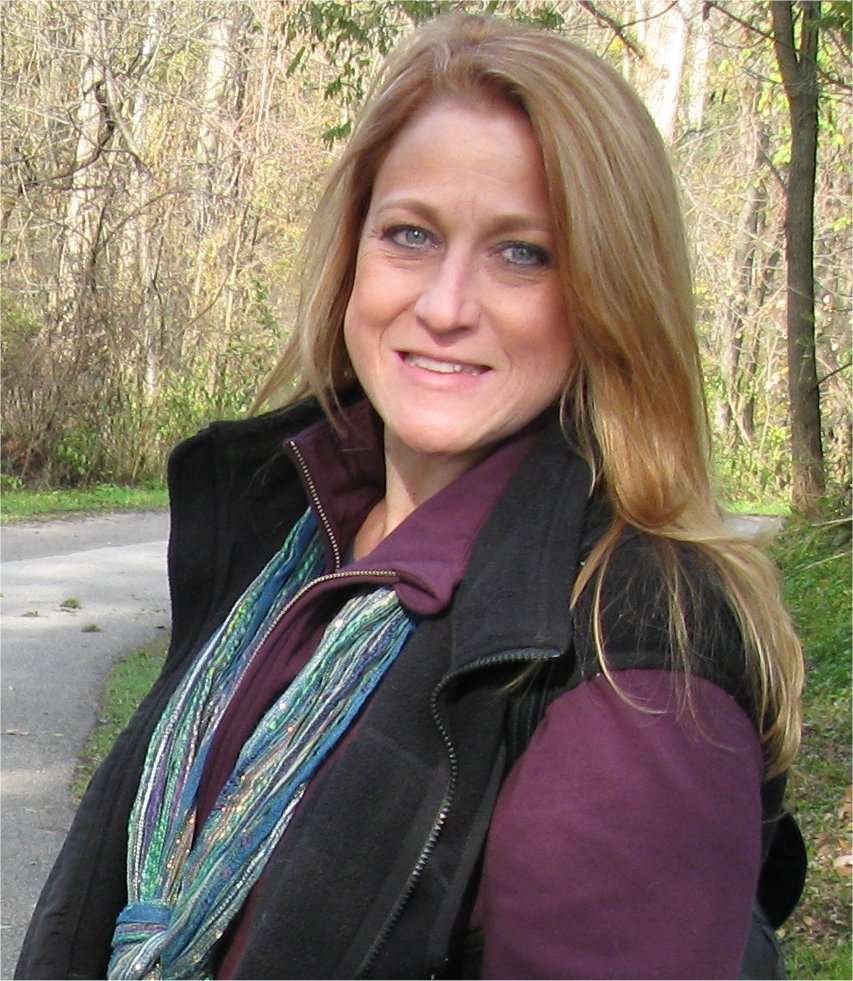 Lisa Ann
Yoga Fitness & Meditation Instructor


Private Classes and Seminars Available

18 Years Experience


NEW! 2016



Guided Meditation on You Tube


April is National Stress Awareness Month ~ A 10 minute Meditation for you

Mindful Meditation https://youtu.be/qDnsgGirT38

April is National Stress Awareness Month ~ Yes even yoga instructors feel stress
#stitchawaystress

Stitch Away Stress https://youtu.be/zs8wx4hdShM

Seniors and Beginners Yoga Instructor

Sheffield, OH 2014


Royal Sports and Fitness, Grafton OH:

Royal Sports: Kick Boxing, Step, and Beginners Aerobics 2006

Yoga, Pilates, Aerobic, Resistance Training, Instructor at:

Riveredge Health & Fitness: Lorain, OH 1998-2002

Owner/Instructor of Studio:
Live Aerobically Fit: Aerobic Dance and Yoga Fitness Studio: North Ridgeville Ohio 2002-2004


YogaFit® Teacher Trainings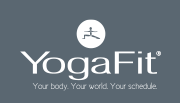 YogaFit® Teacher Trainings

Certified Level 1
Level 1 Certificate of Completion which qualifies one to teach YogaFit style classes. The Level 1 workshop encompasses the YogaFit Essence. Breathe, let go of judgment or expectations, and have a good time with like-minded people.

Certified Level 2
YogaFit's Level 2 fitness instructor training concentrates on communicating the essence of YogaFit to both and our classes, as well as integrating it into our own lives.

Certified Level 3
YogaFit's Level 3 takes a closer look at a 8-limbed yogic path. Spent time discussing metaphysical and philosophical aspects of yoga and the effects that yoga has on the mind-body connection.

YogaFit Seniors
modify original YogaFit classes into variations designed to increase the fitness level of individuals 55+ in age, now the largest age group in our history!

Aerobics & Fitness Association of America®
AFAA Group Exercise Certified 1998-2016: training and knowledge to help lead people to healthier, happier lives.


a



Lisa, Live Aerobically Fit, and Live Fit Pine Notes Pages are non-profit. Lisa is sharing her love for yoga and fitness to willing participates
(Any donations are welcome and are used solely to cover operation costs)
Click Here to Donate


We delight in the
Beauty
Of the
Butterfly
But rarely admit the
Changes
It has gone through to
Achieve
The Beauty
-Mary Angelou