Pine Notes
Where handwritten notes become treasures
Website and Pine Notes clip art
Contact:
lisapinenotes@gmail.com

Copyright 2016

Home

Photo of the Moment

Tulip a Month

About: Lisa
Being Creative is not a hobby it is a way of life.
I am almost always compared to my father and both my grandmothers for my talent of growing flowers.
As my love of flower gardening grew
photography naturally followed.
With a flair for computers and equipped with a digital camera I enjoy creating websites, clip art, and greeting cards.
Also check out my other Knit and Crochet hobbies too here: CROCHET!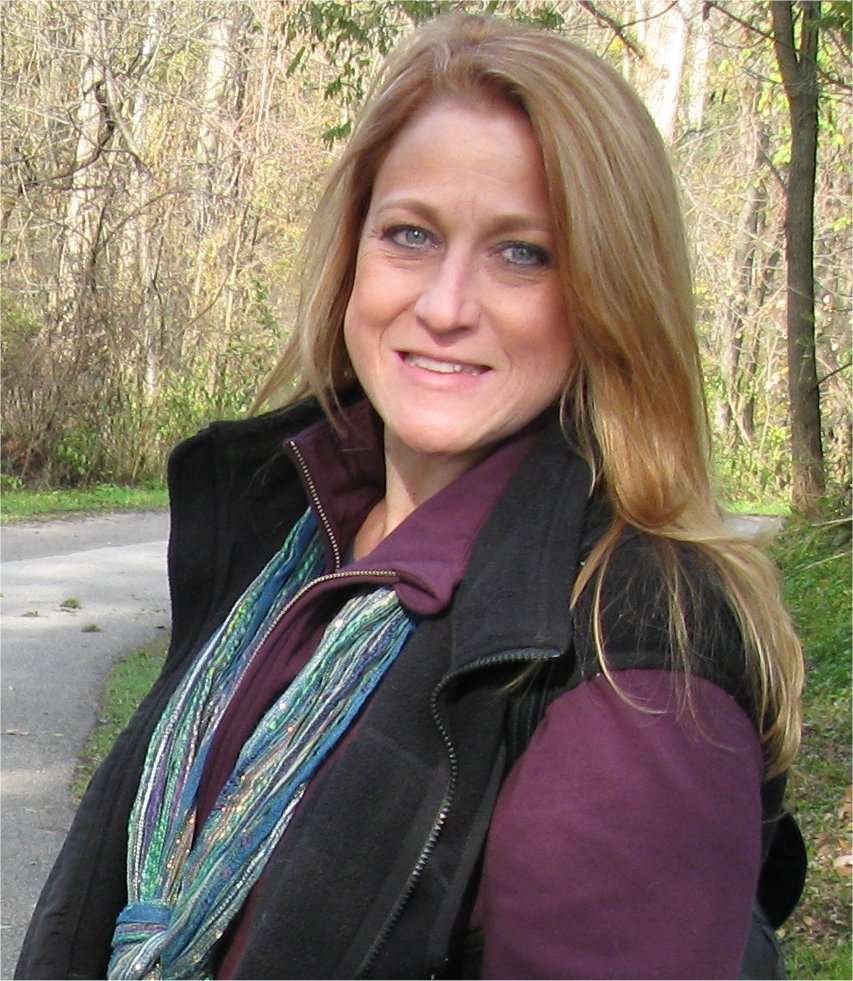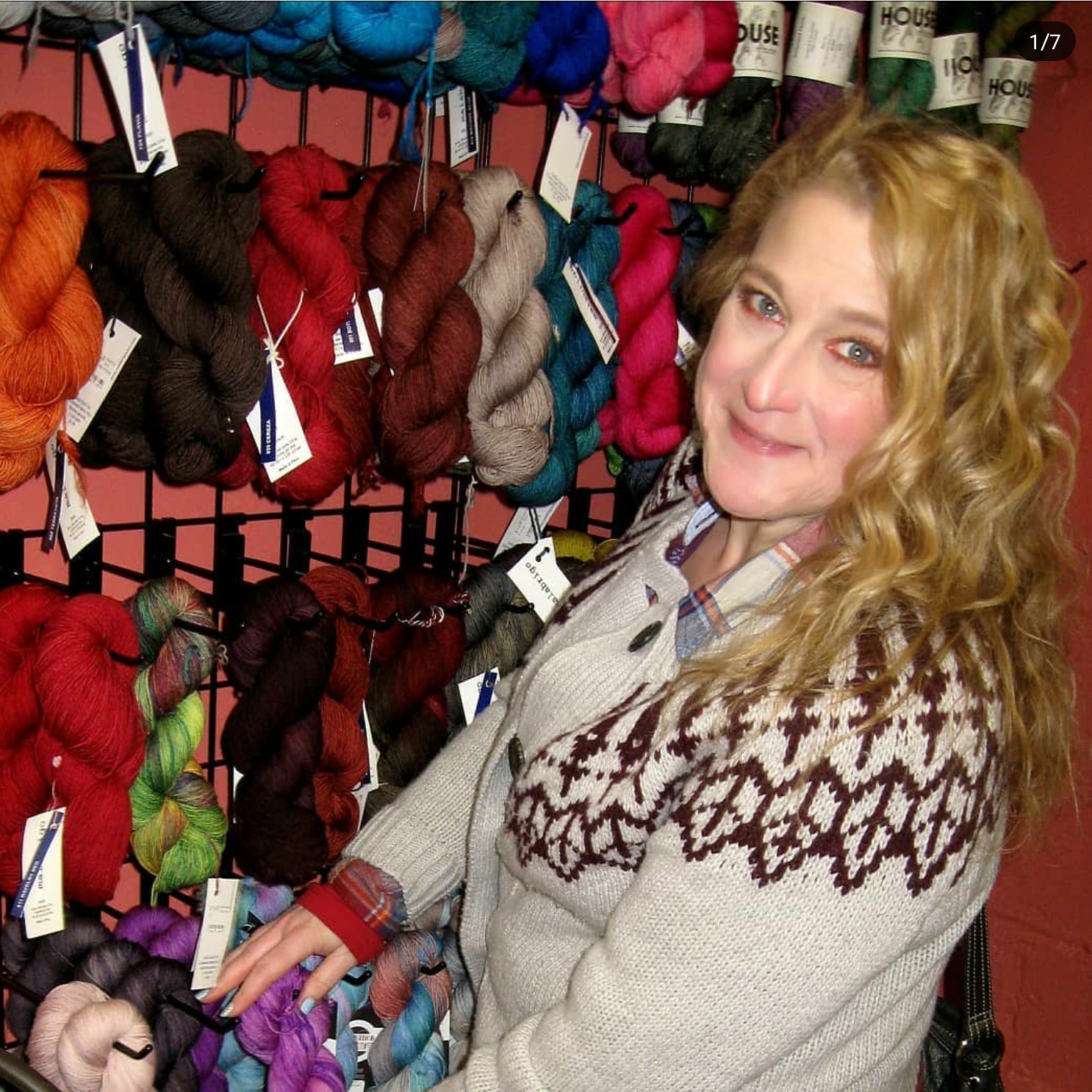 My father has grown Orchids for close to 40 years. What started in the kitchen as a small cart with an overhead light quickly became a full green house on the second floor of our house. He served as treasurer and secretary of the West Shore Orchid Society of Northern Ohio for many years.
Now retired my parents kitchen is still filled with orchids.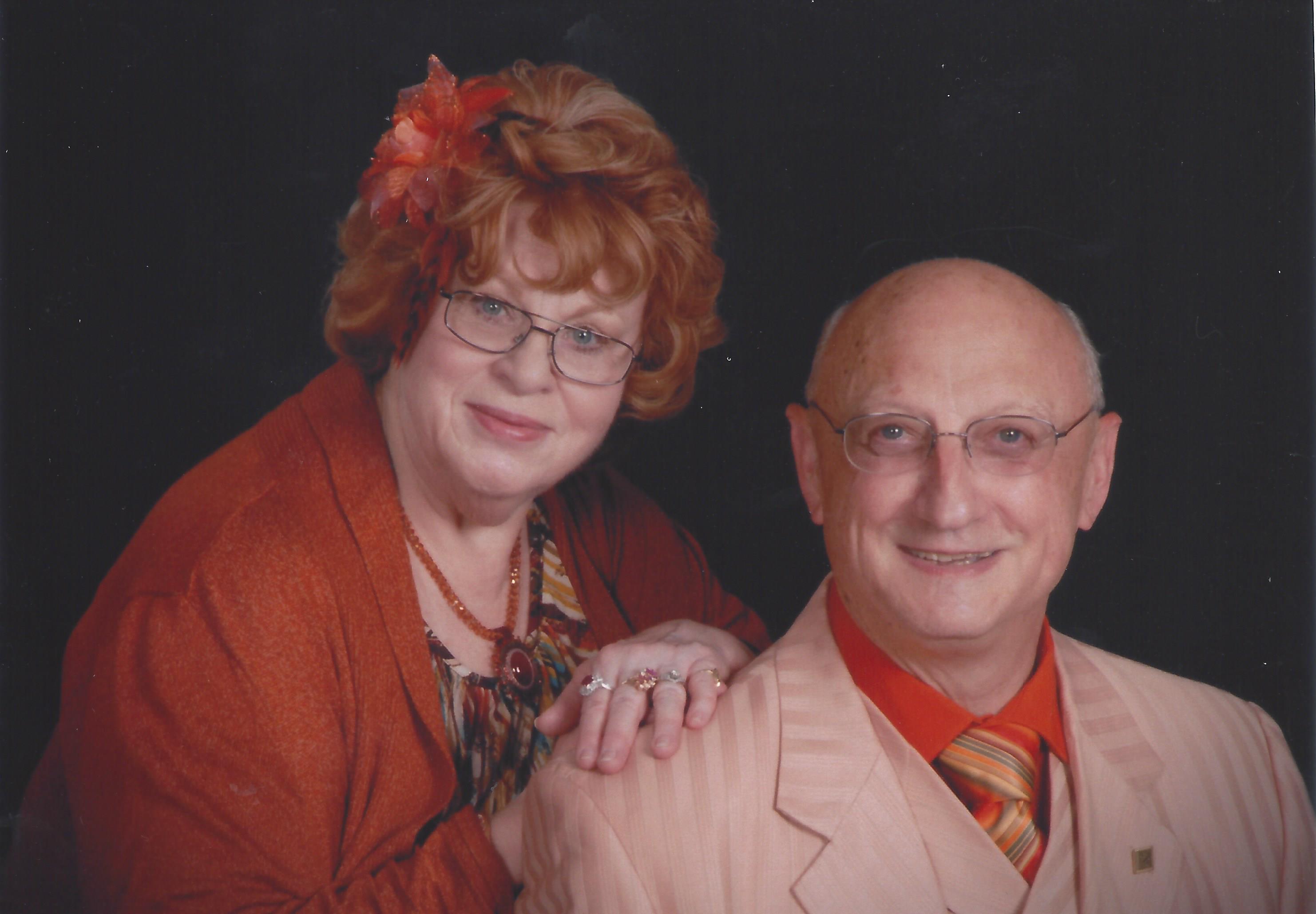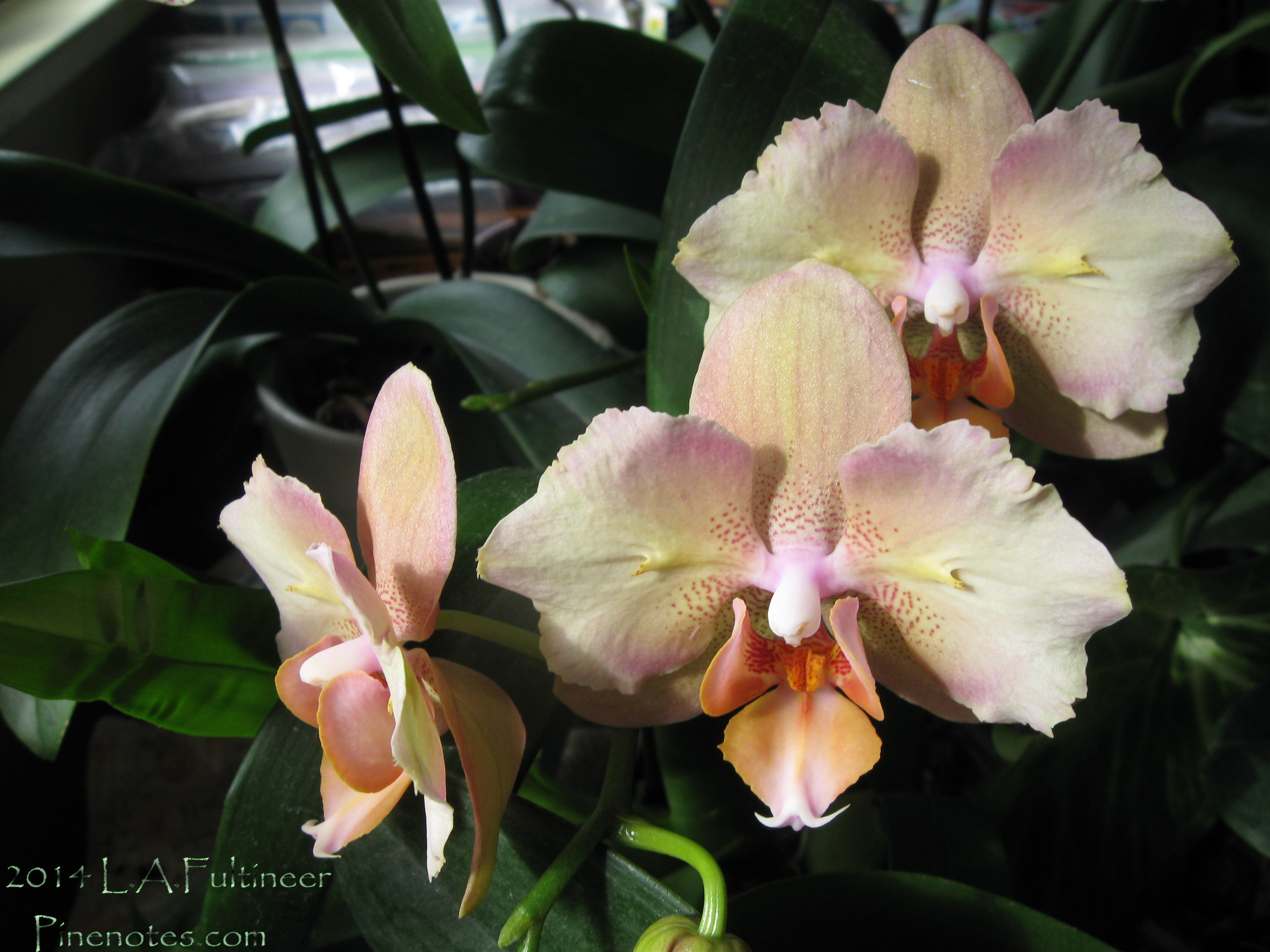 Patricia & Lawrence

My maternal grandmother Esther Lillian
Once was highlighted in the newspapers in 1950's for her night blooming plant on her farm in LaGrange.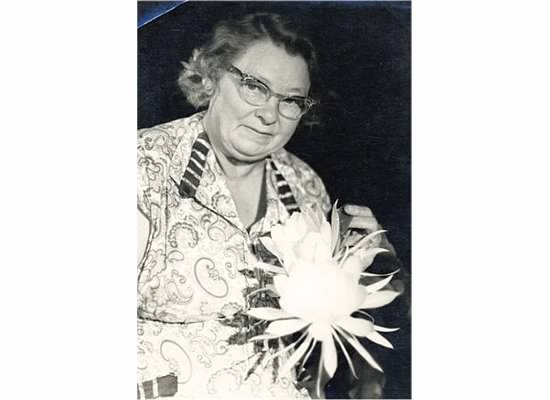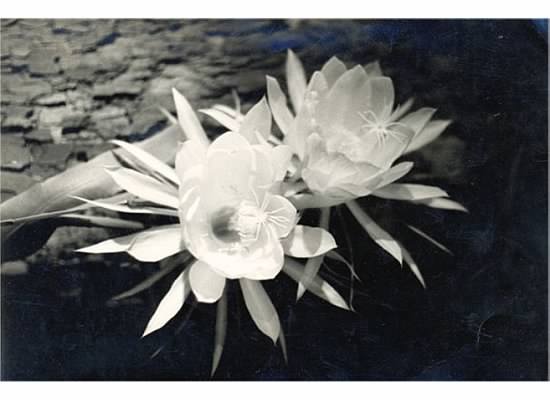 My paternal grandmother, Dolores "Babe" lived on a small farm in Avon where my father grew up and he now owns. My youngest brother is raising his kids on the old Krischer farm. Grandma is shown here on the farm in 1953 with her dog Dolly and in her garden 1943.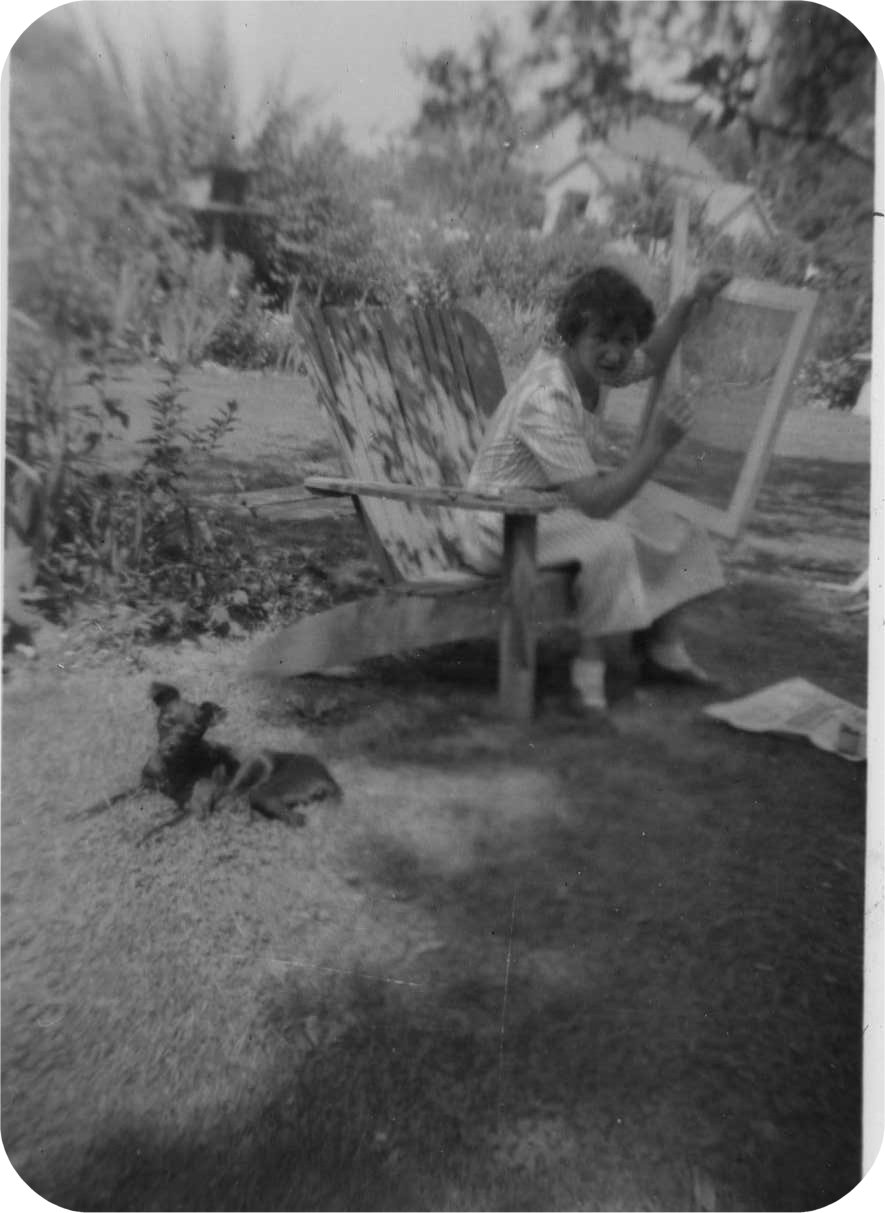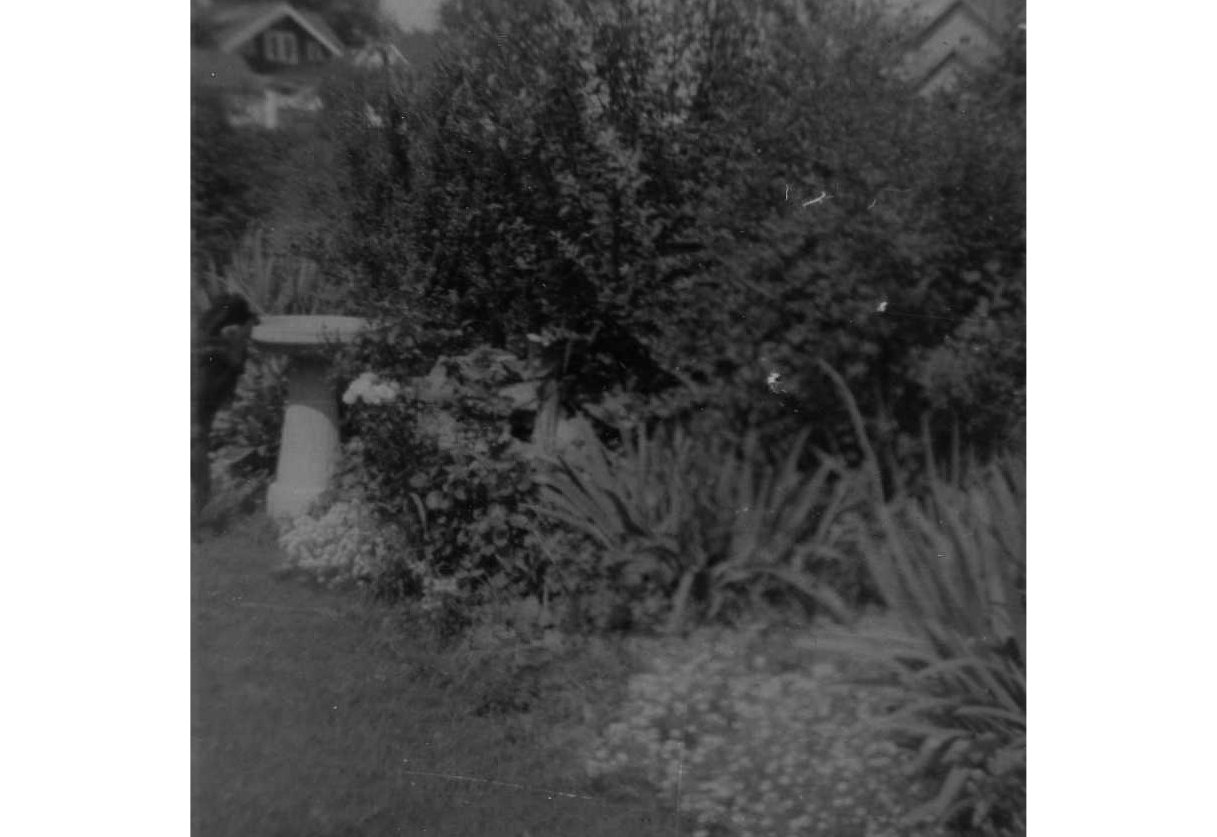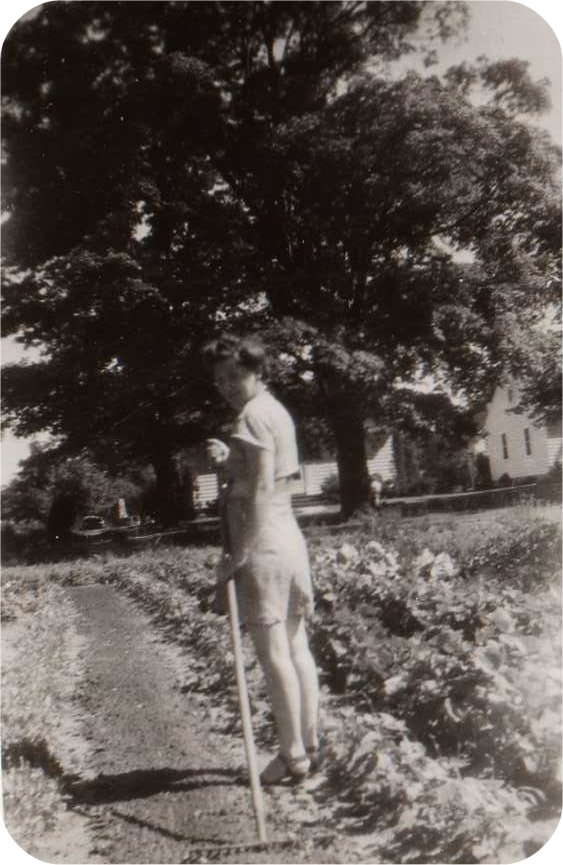 My paternal grandfather "Jake" loved the great outdoors and gardening. Here he is in Avon. Photo's from1946-1951 .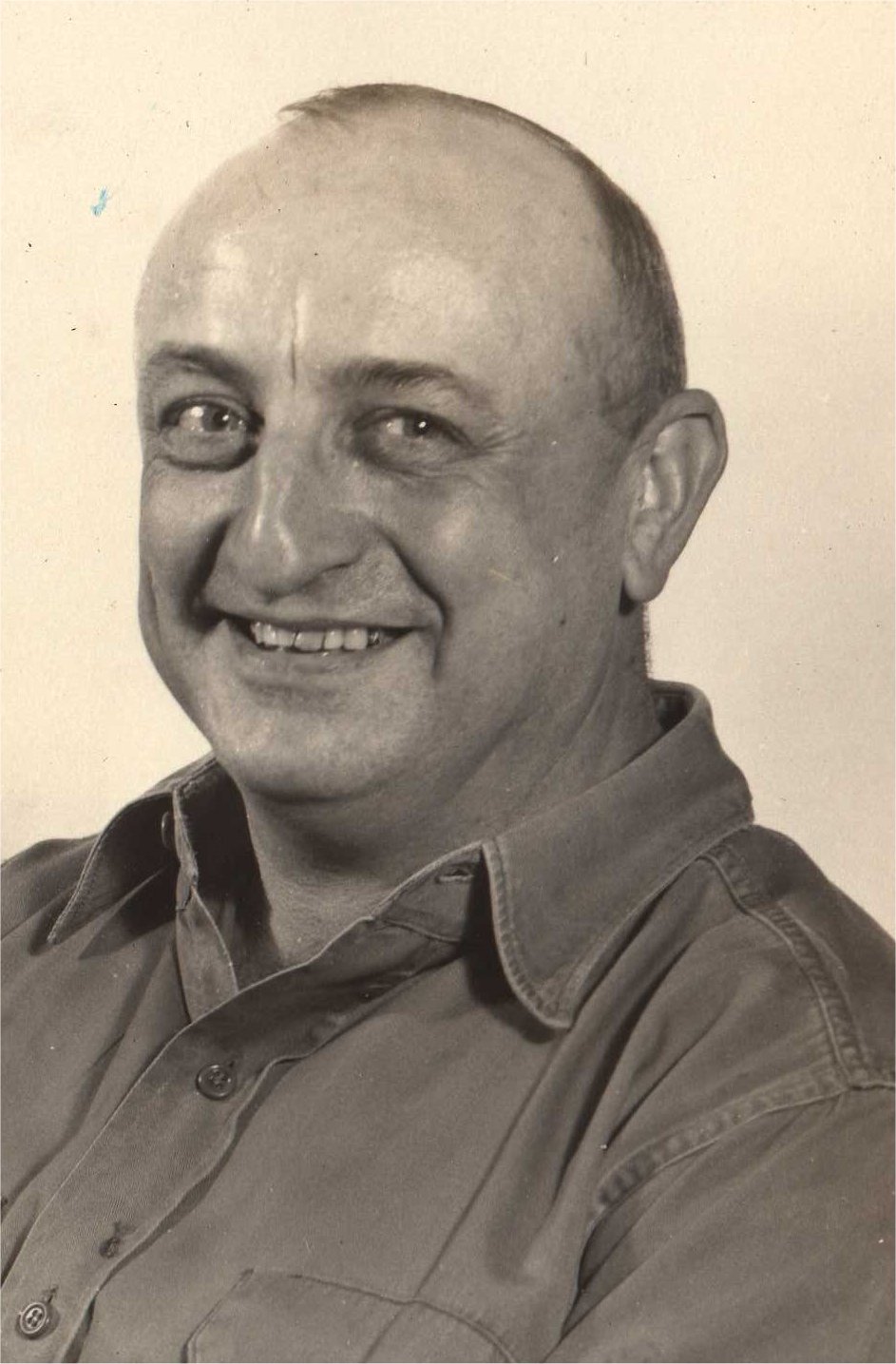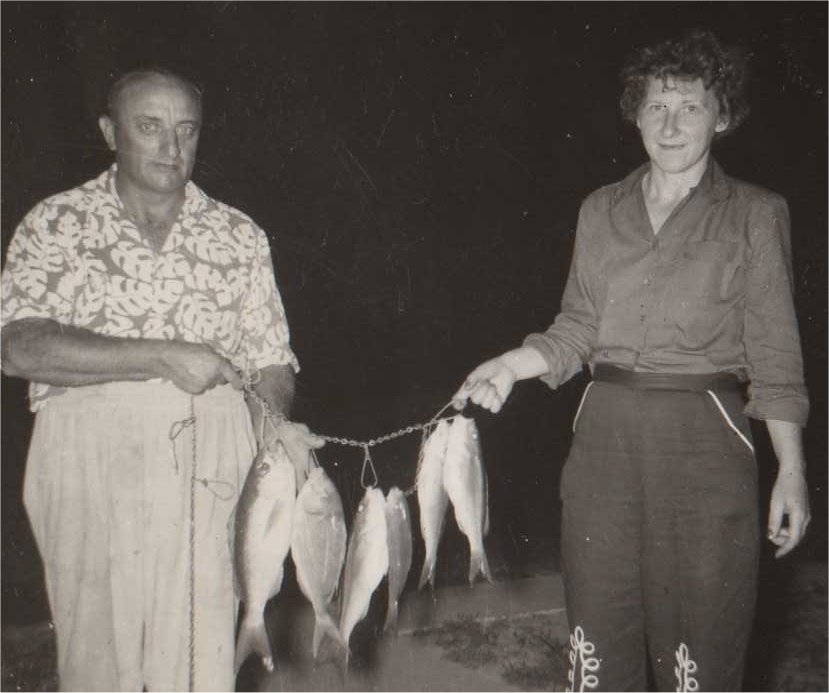 My garden in back is full shade where ferns and Japanese lanterns grow around the trees.
The front of my house among the wild weeds and poison ivy is where joy blooms with tulips, daffodils, and a lilac tree.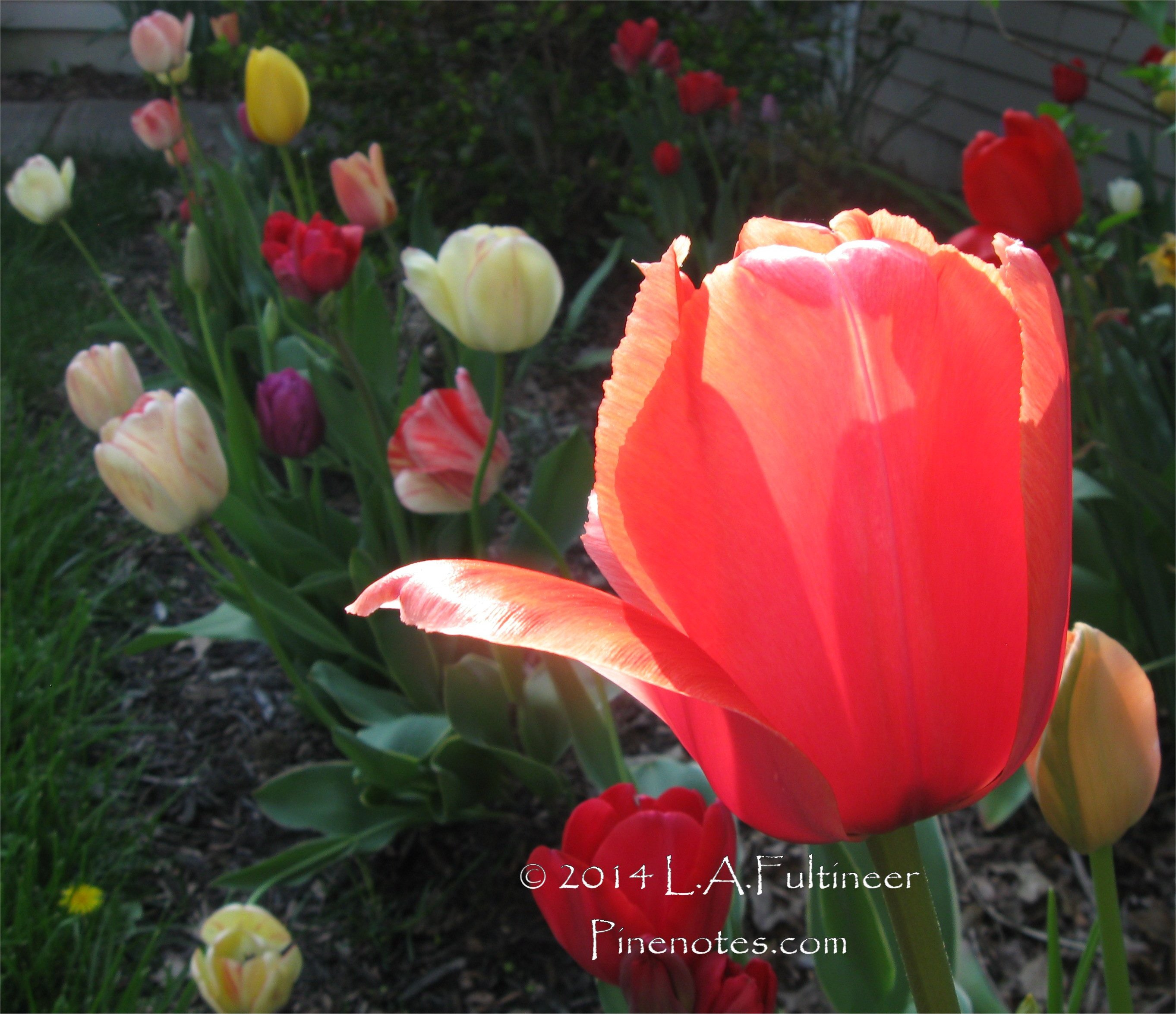 Capturing the colors of flowers is always exciting.
Though I hold a special fondness for all the seasons, spring is my favorite time of the year.

In 2011 I became involved with
Lorain County Amateur Photography Group.

Since the inception in 2011 we have had informal 'contests' each month with various themes.
Received a1st place mention in 2012 for "April Showers" (below) & tied for 2nd in 2013 for "Macro theme -Tulip Rain Drop"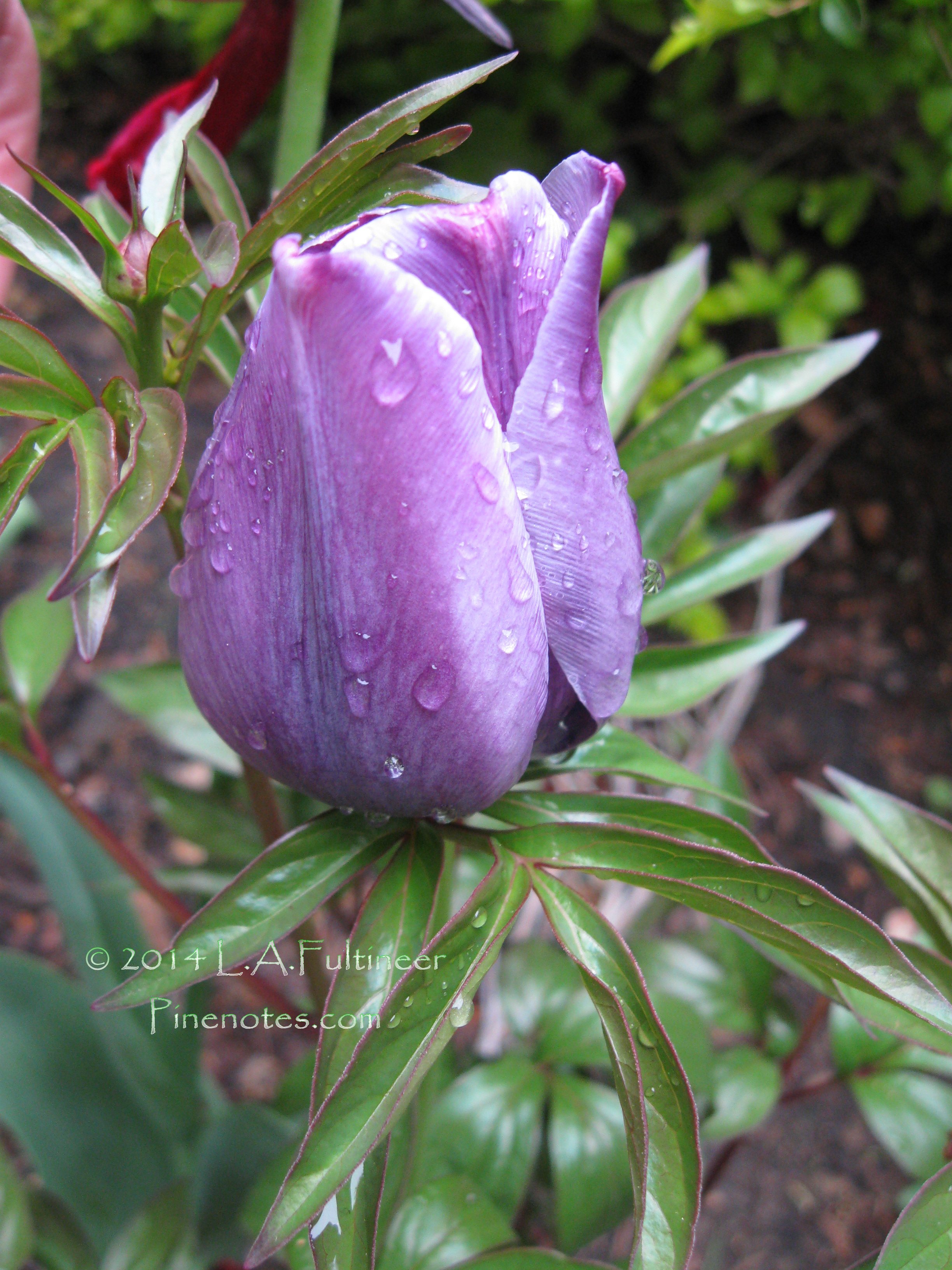 During our vacations my husband and I enjoy heading to Upper Michigan to see the Elk & the wild life,
search for
ever elusive Petoskey stone,
and just breathe in the splendor of nature.
A few of my favorite photo's from 2013 and 2014 trips.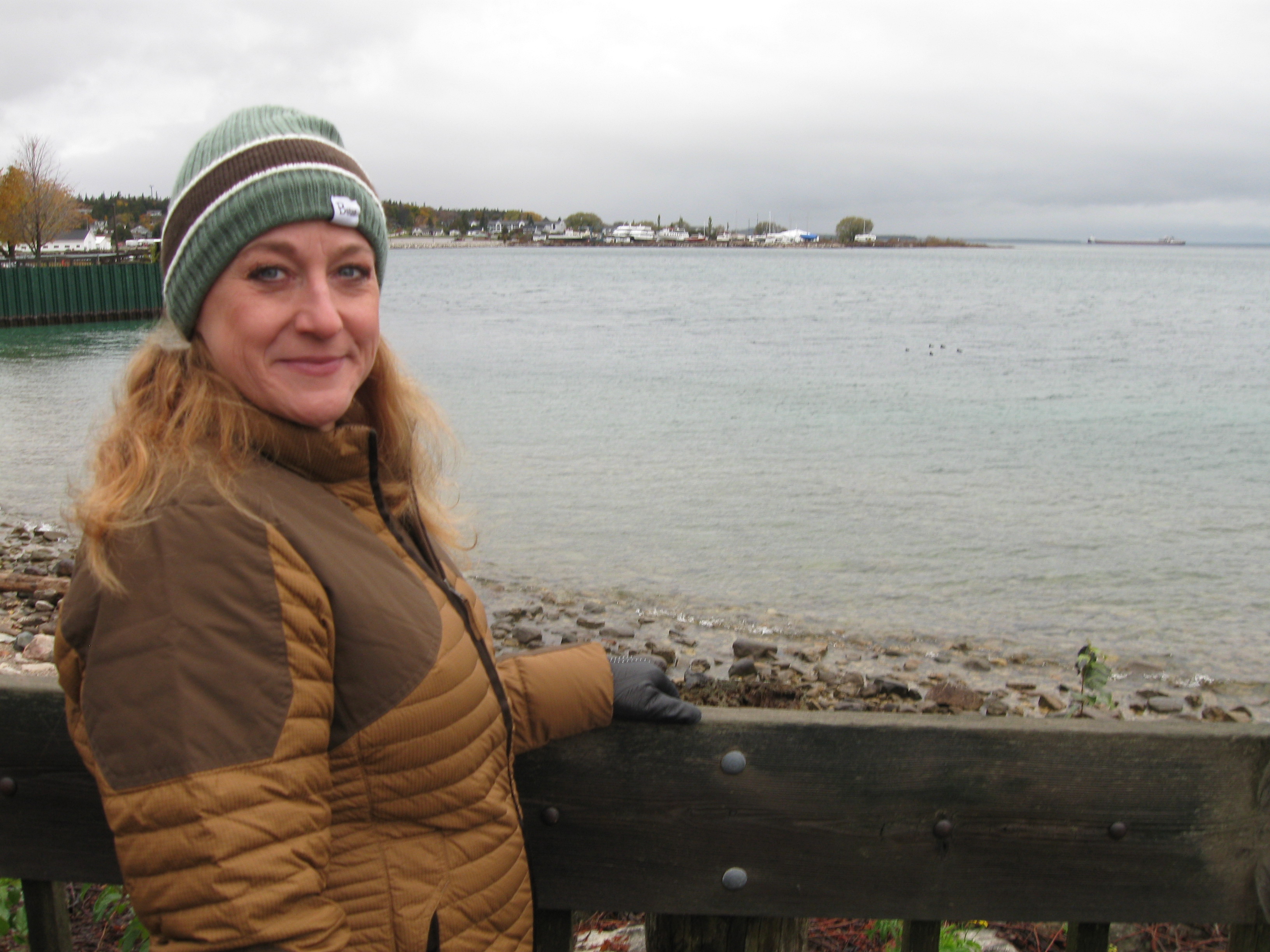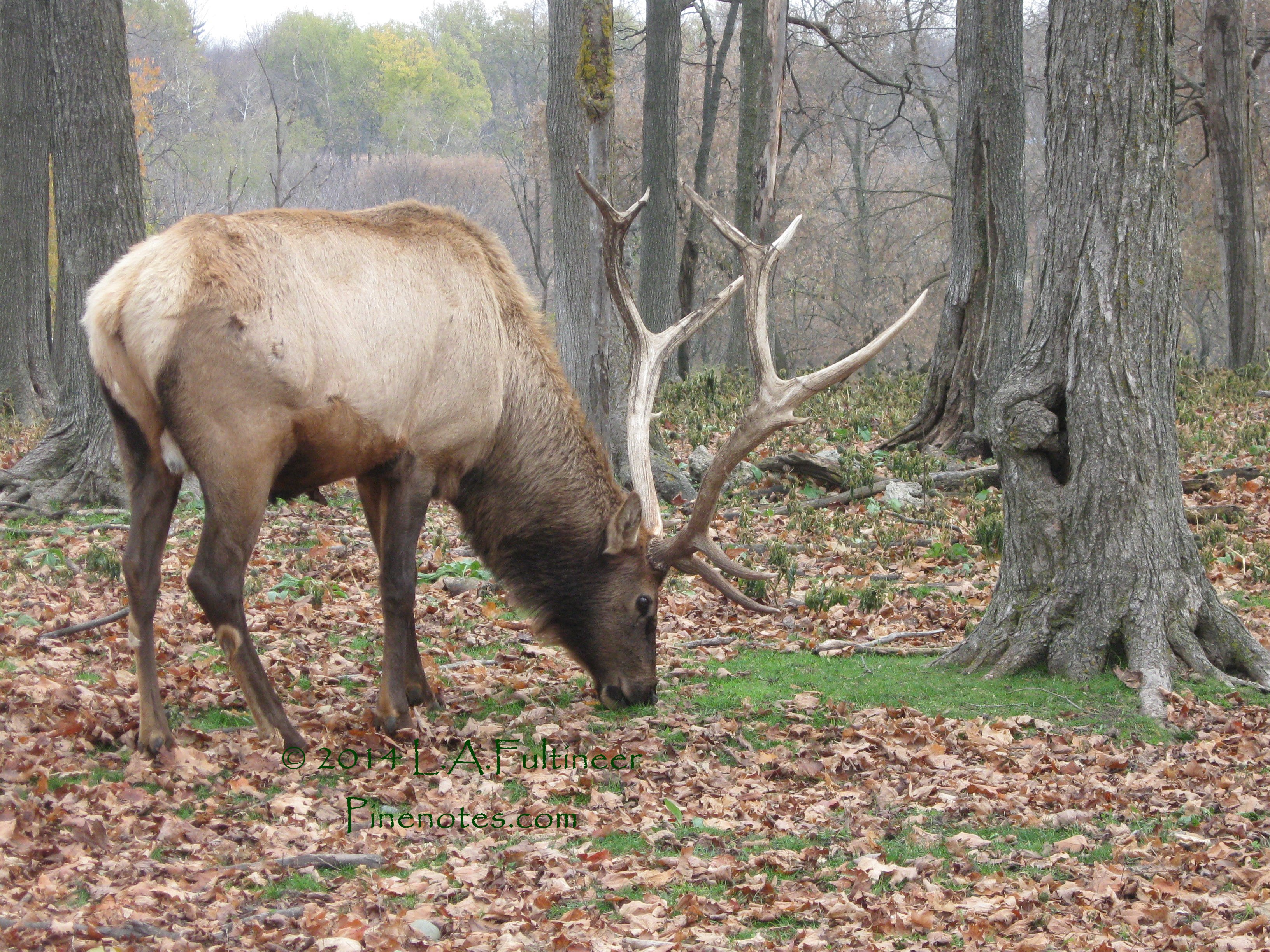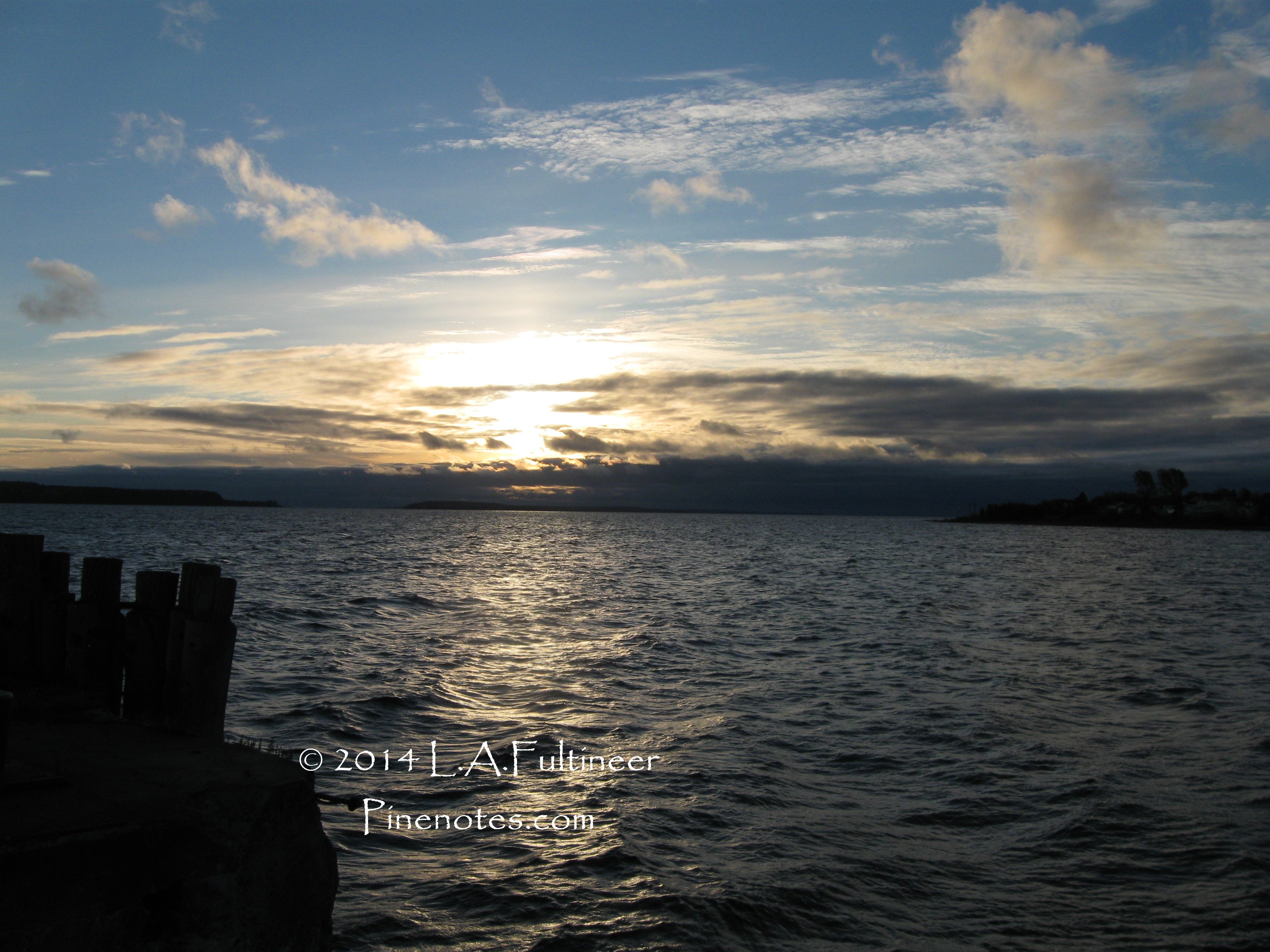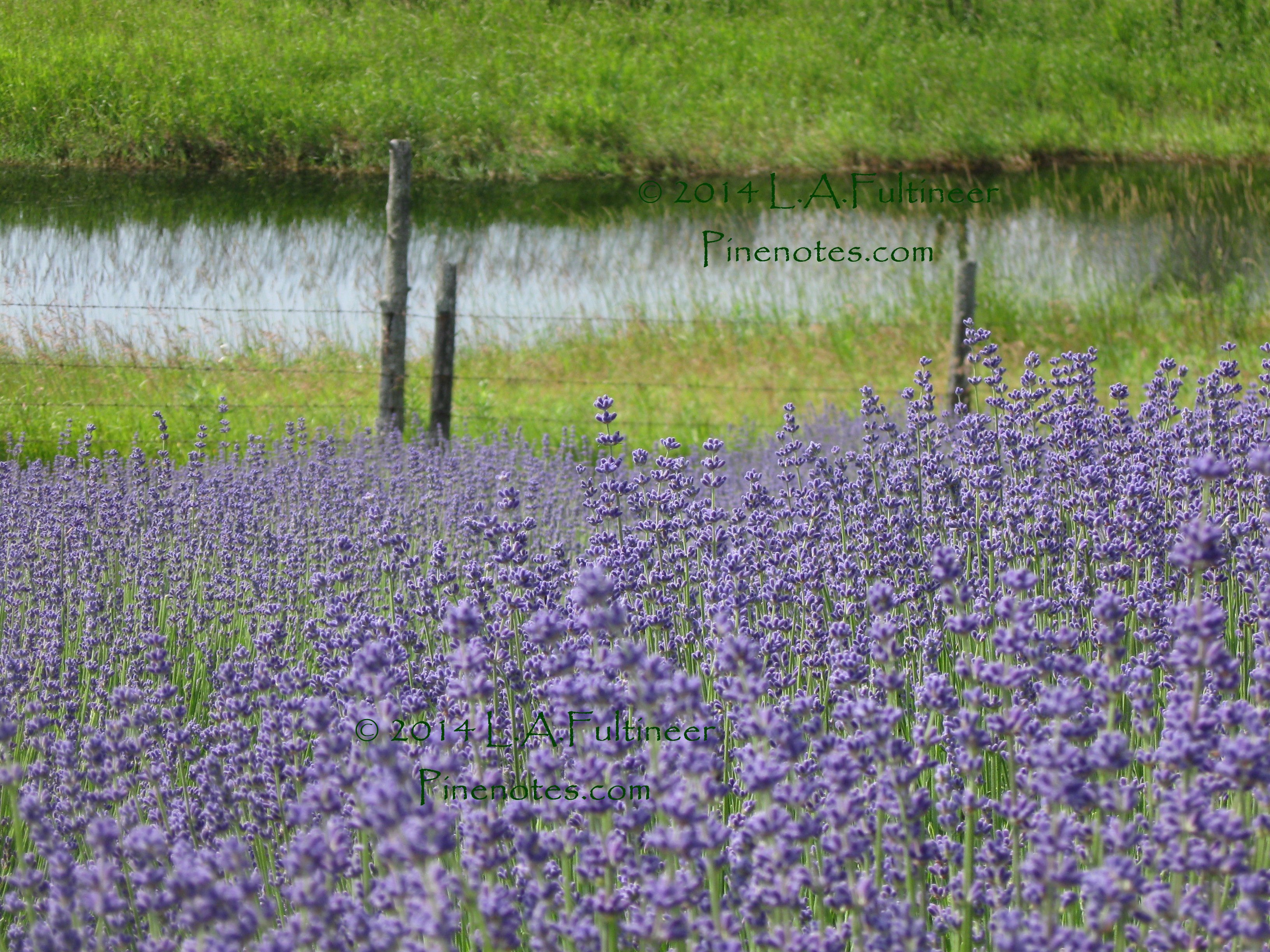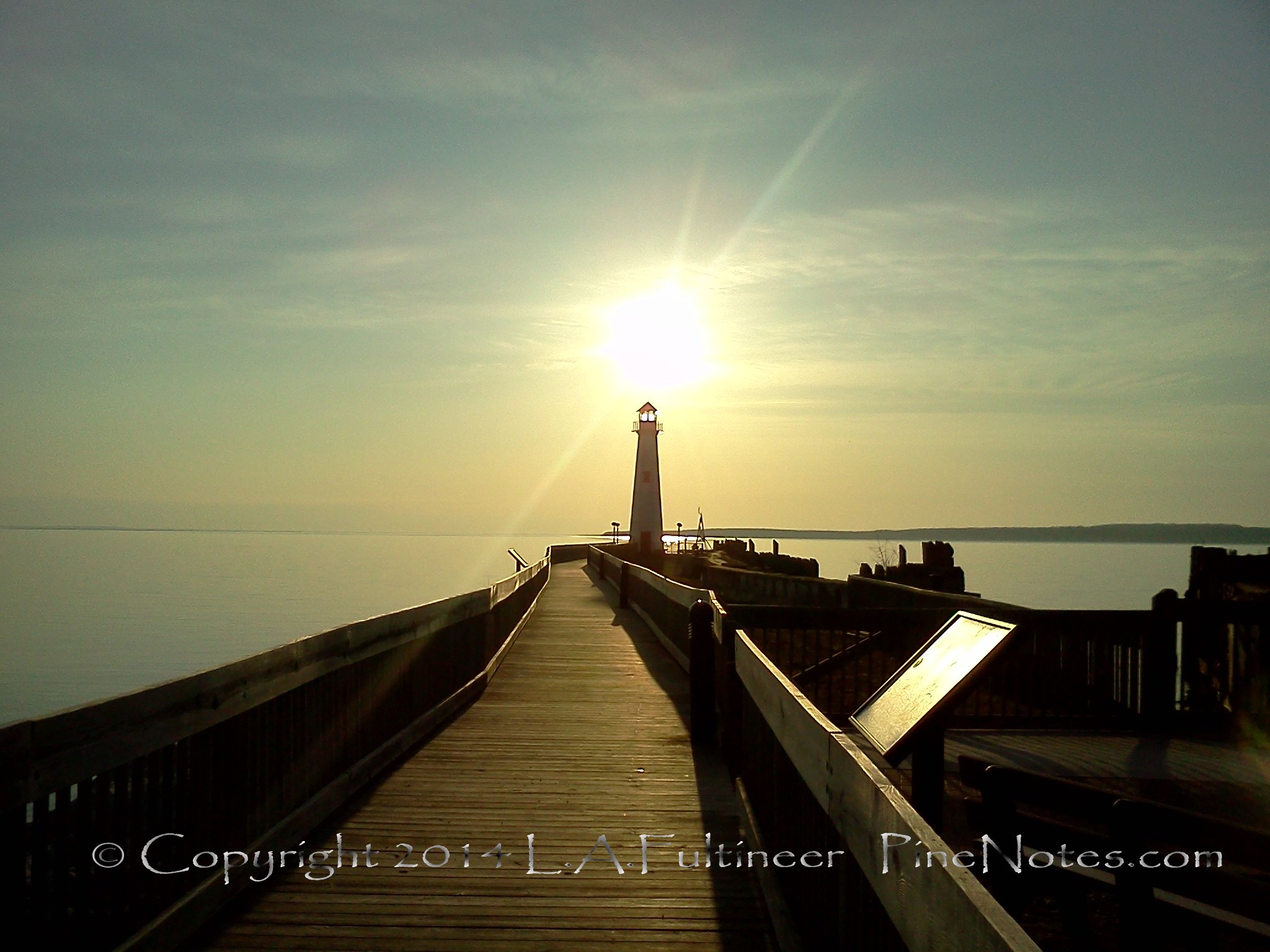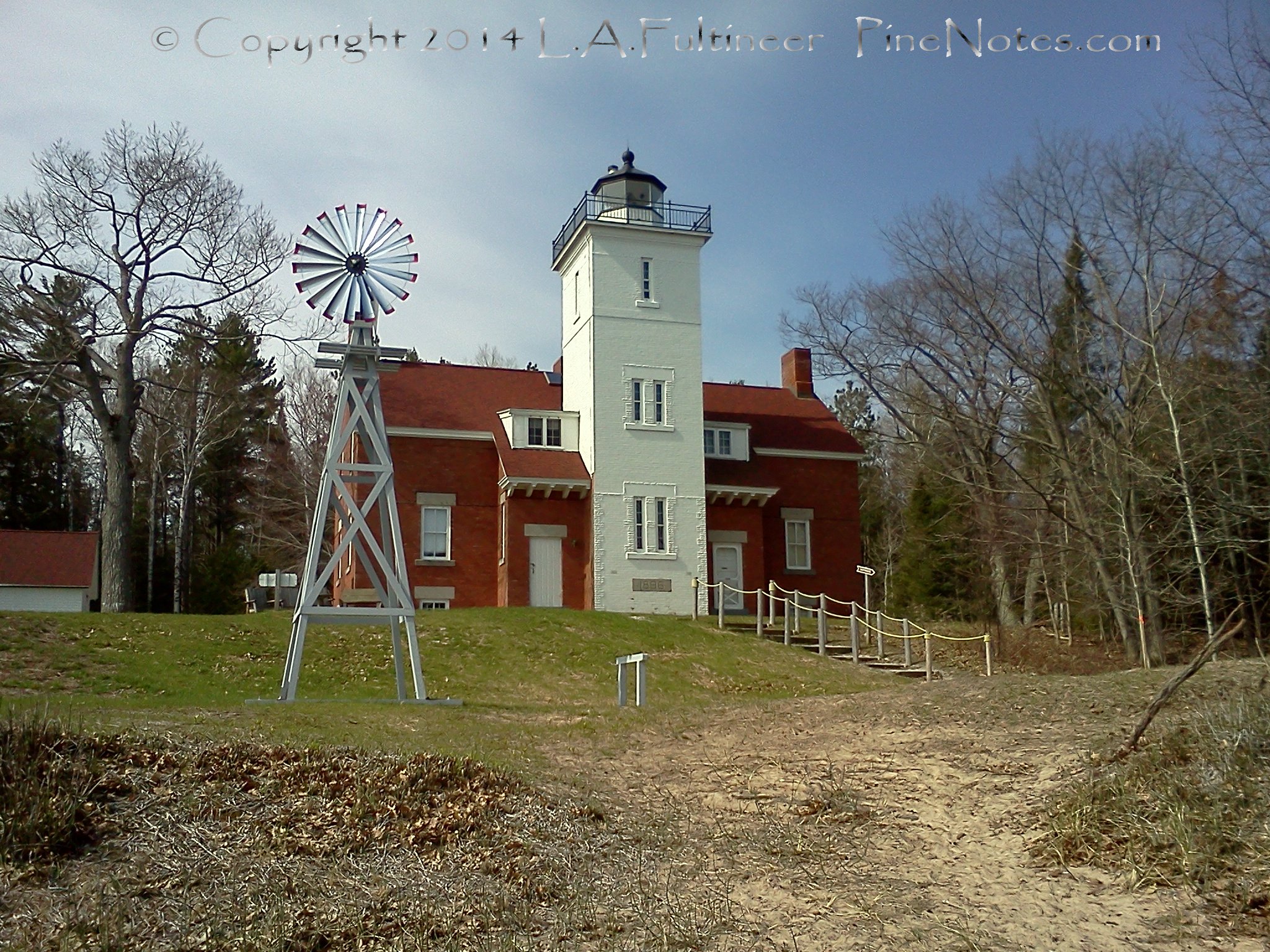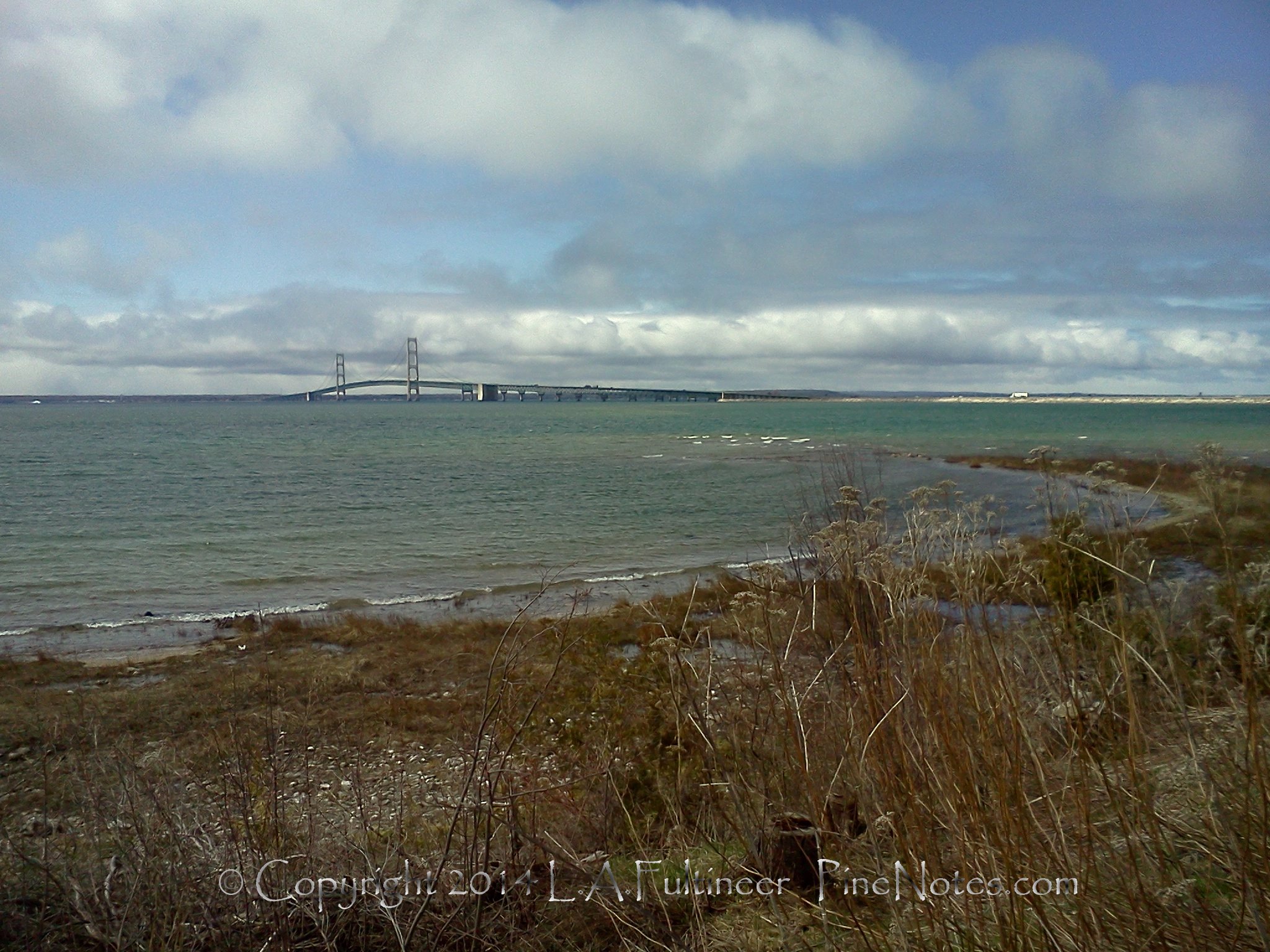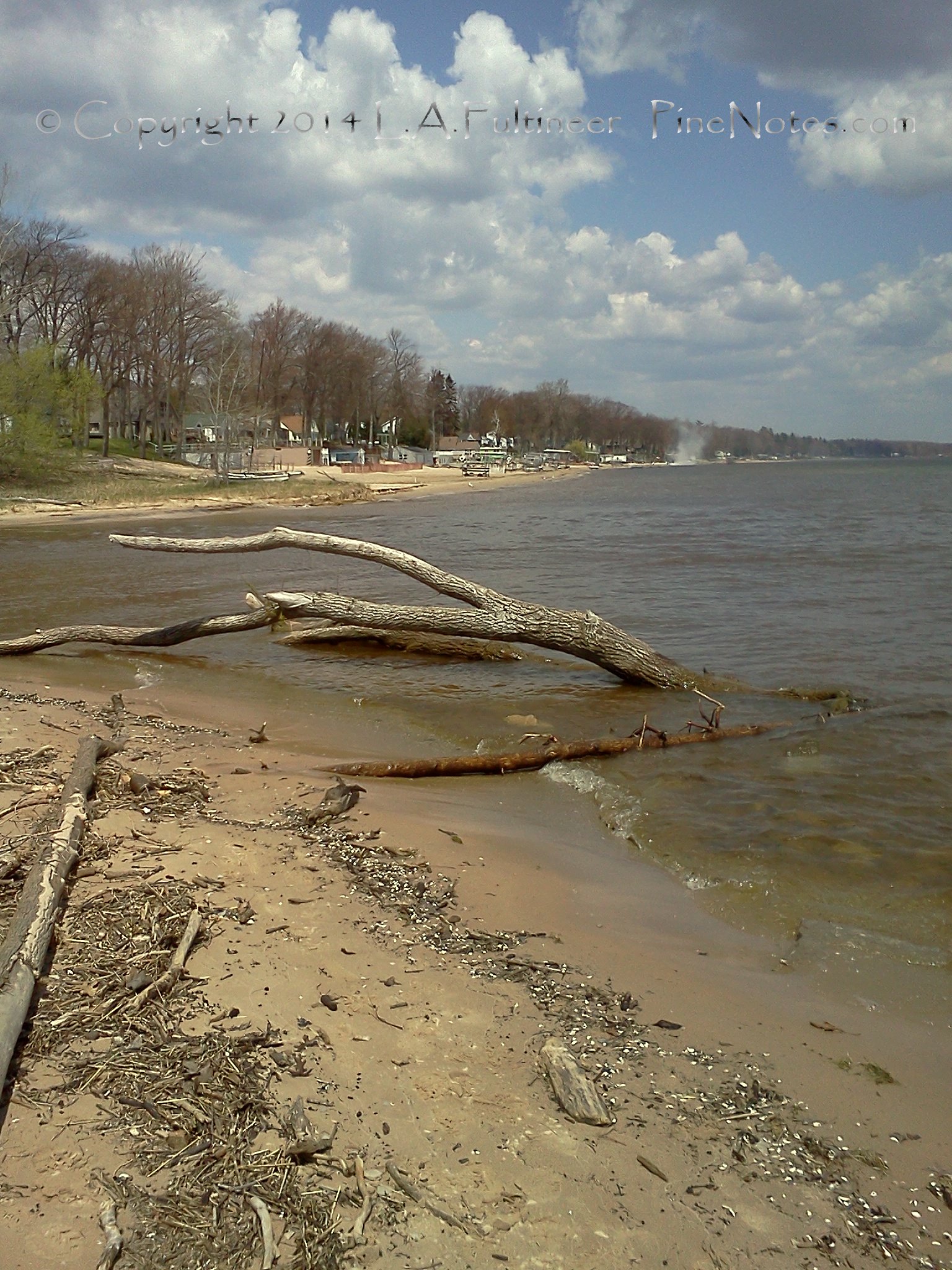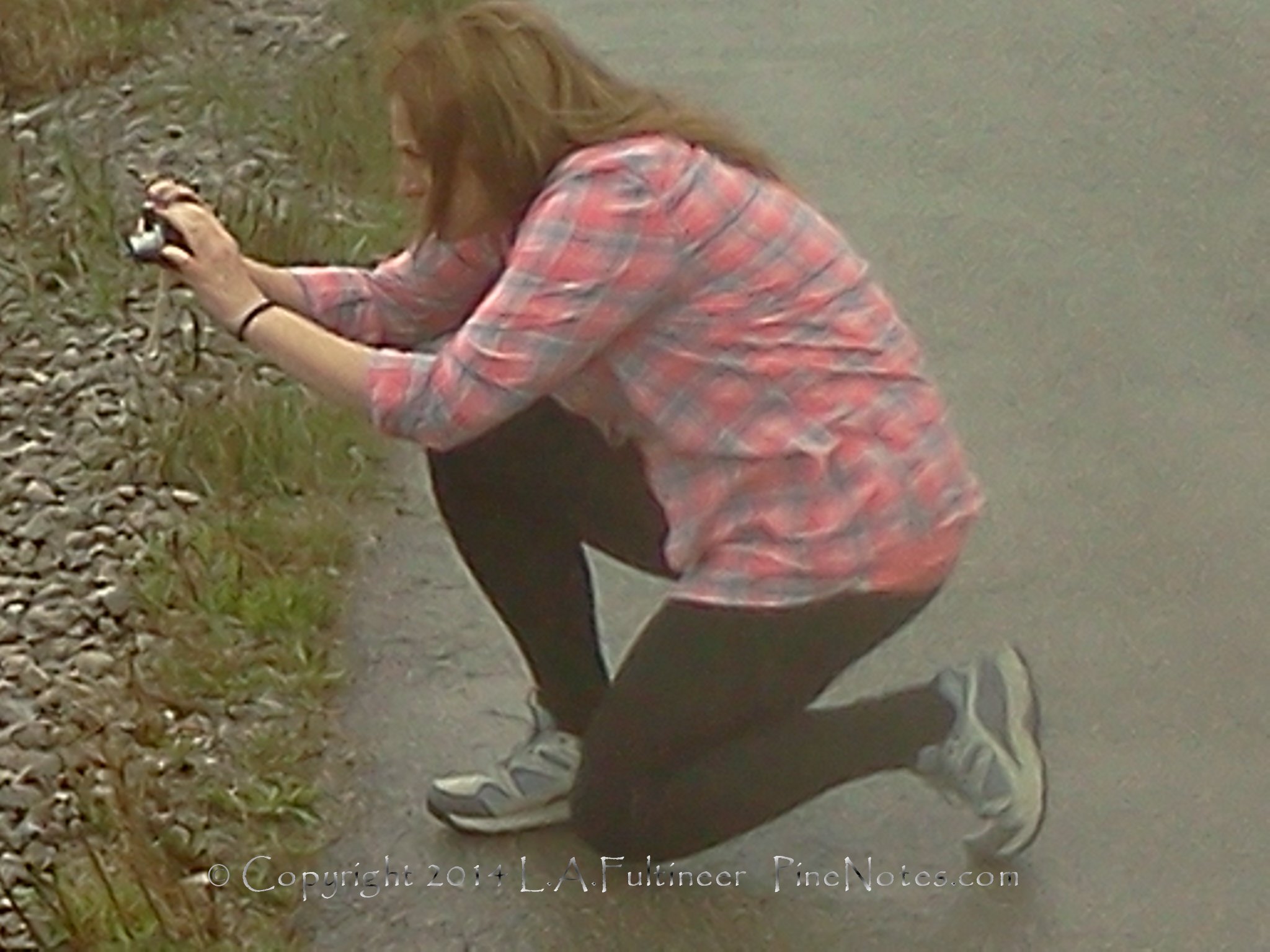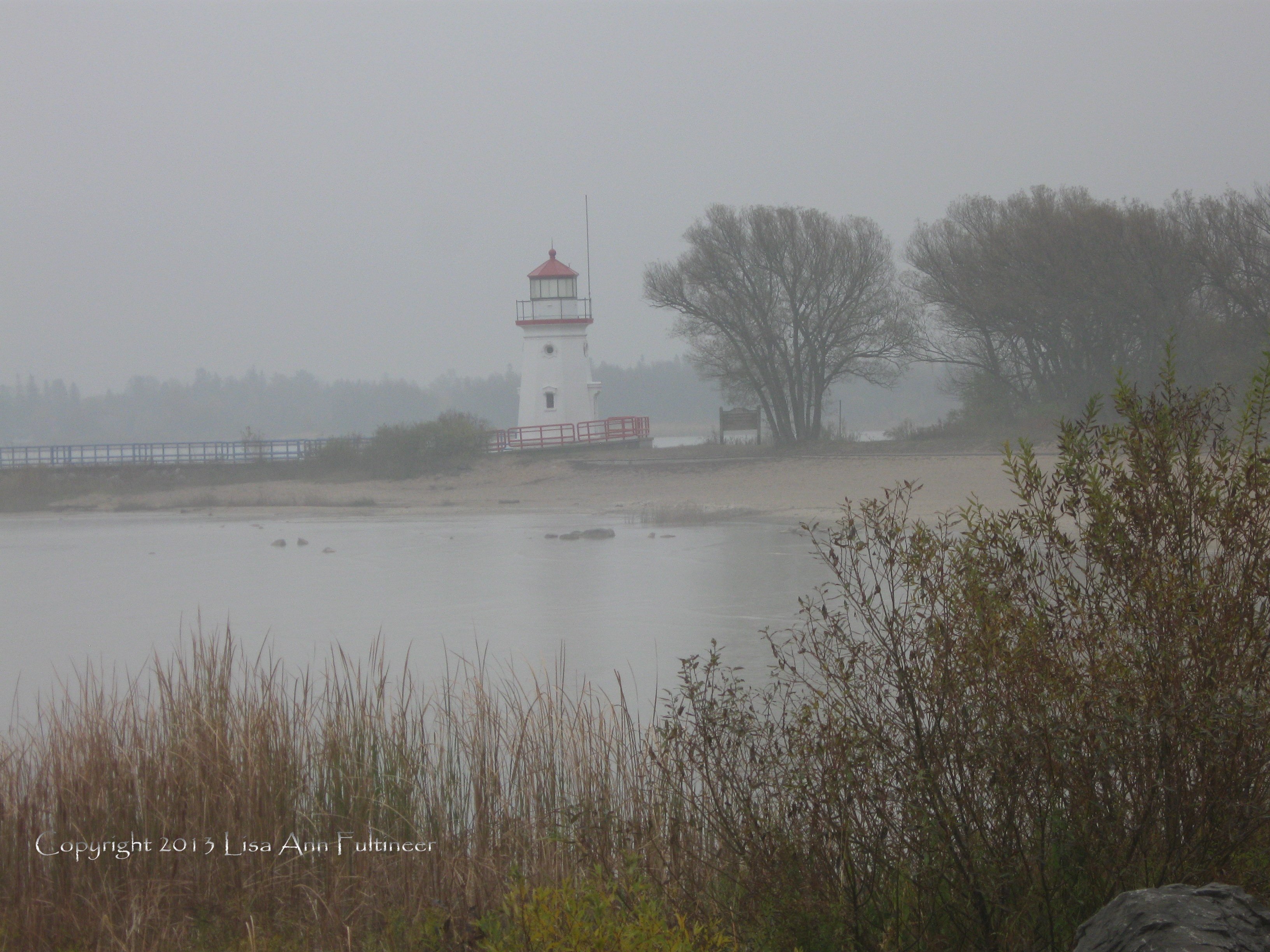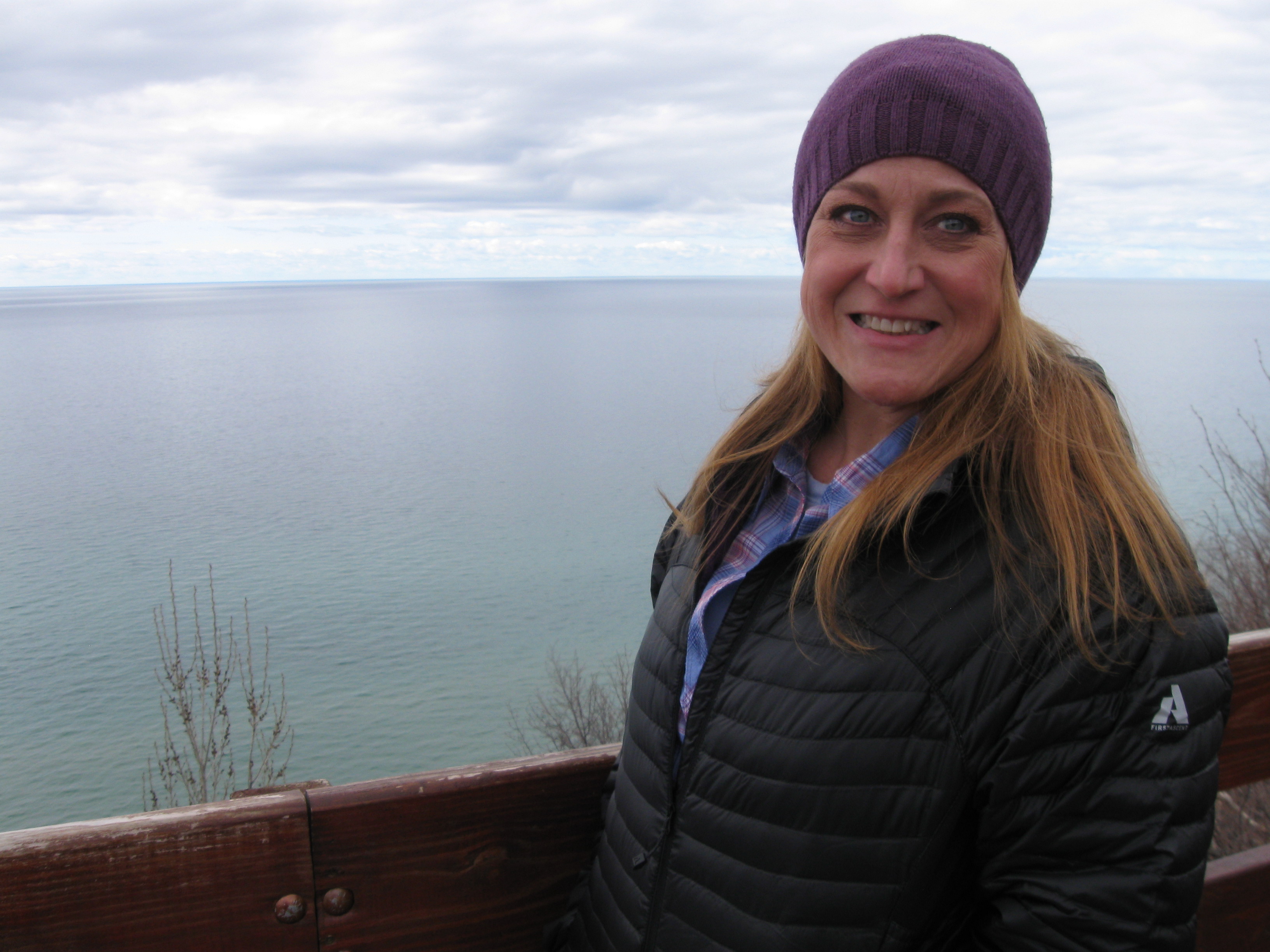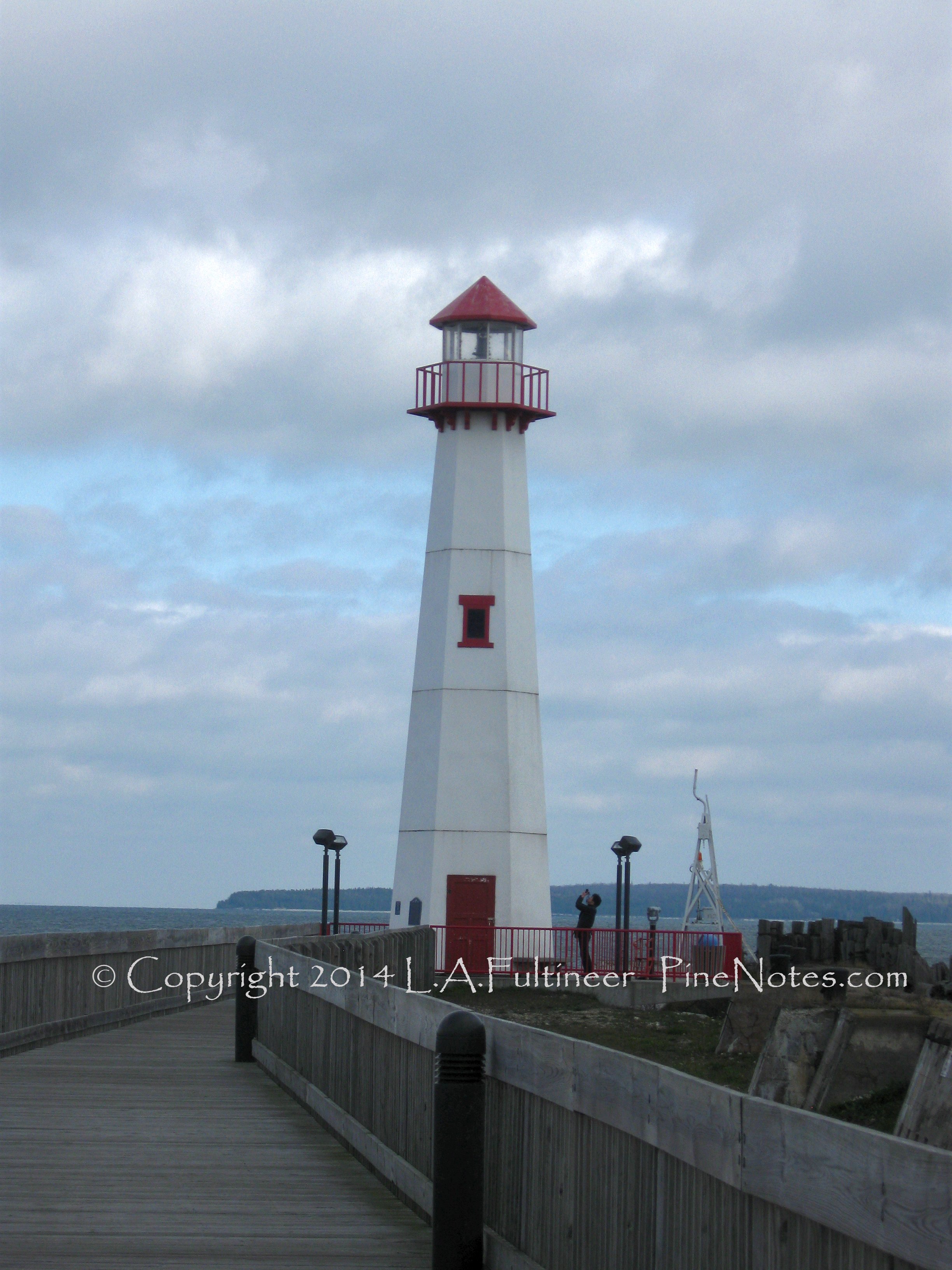 Pine Notes
Where handwritten notes become treasures
Photo's, Website and Pine Notes clip art
Contact:
lisapinenotes@gmail.com

Copyright 2014


Back to Top