Pine Notes~Holiday 2016

Order Early!
Crochet, Crafts, Cards & Creative ideas
Where handmade becomes a treasure
lisapinenotes@gmail.com
www.pinenotes.com

NEW! as of September 2016 my Etsy shop is open for business!
for Ready-to-Wear items ~ Click Here:PineNotes
W
What Crochet item you would like me to made just for YOU!
I would be happy to give a Quote by email!
(Note: USPS Priority shipping & USA only at this time)
Click here for quote: lisapinenotes@gmail.com

Once you have a Quote you can Pay secure via PayPal
by clicking the donate link anywhere on this website and entering your total.
Donate Here



Need an Idea?
NEW November 2016 ~ A Five Color Wrap!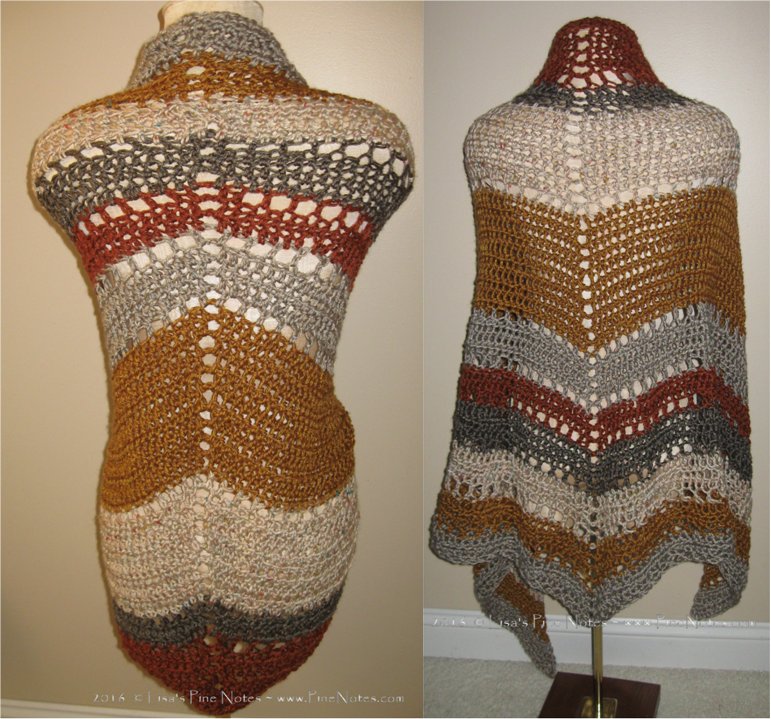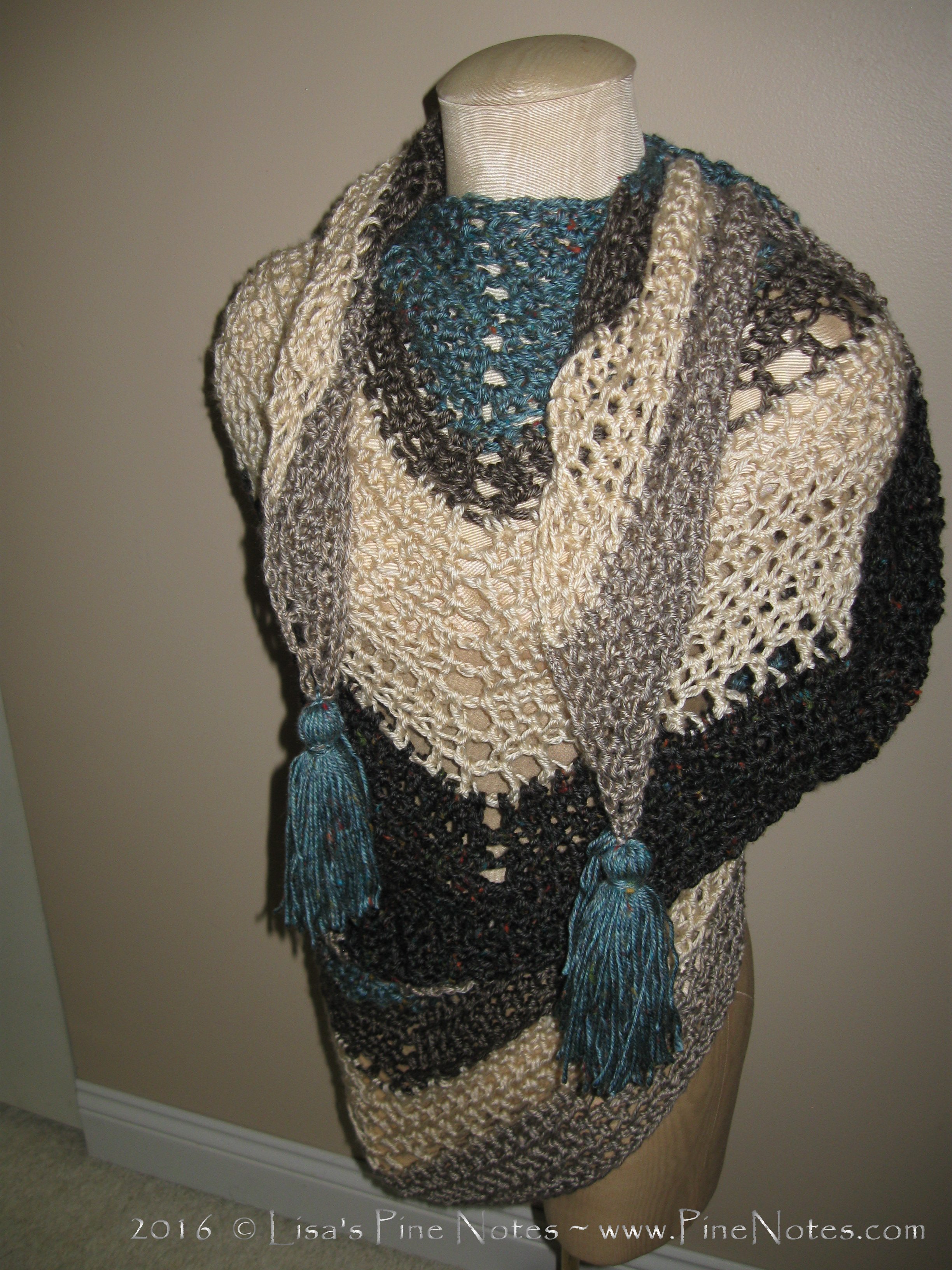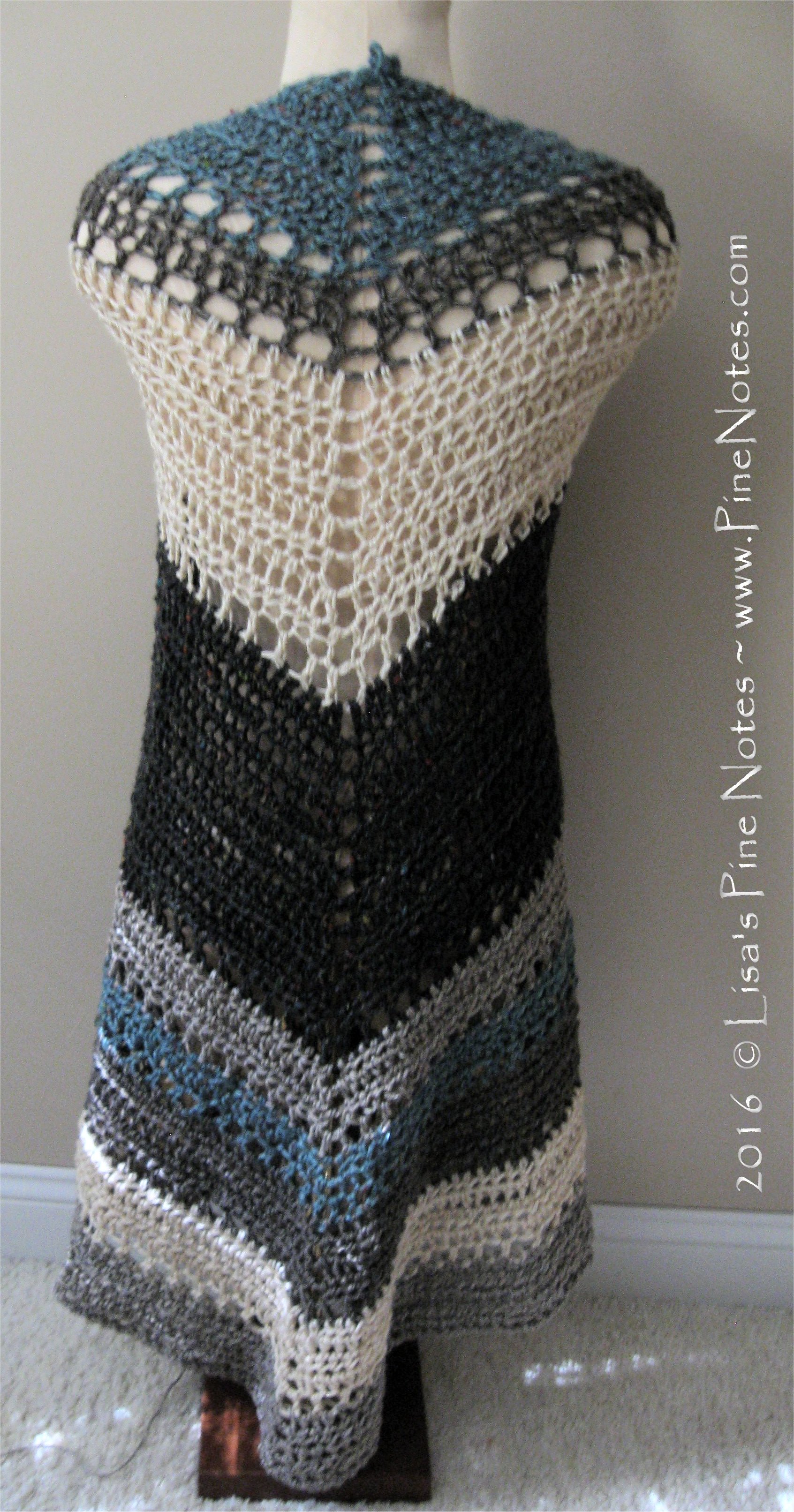 This 5 color wrap can be made in many colors!
Pumpkin Spice and Ice Cool Blues shown
email me today for your quote!



a
How about a Shawl?
There are many colorways the shawl is offered in**

Style and size of shawl you will receive is shown at the very bottom of page and not shown in photos.
Some photos are for color idea only may show a different patterns.




Teaberry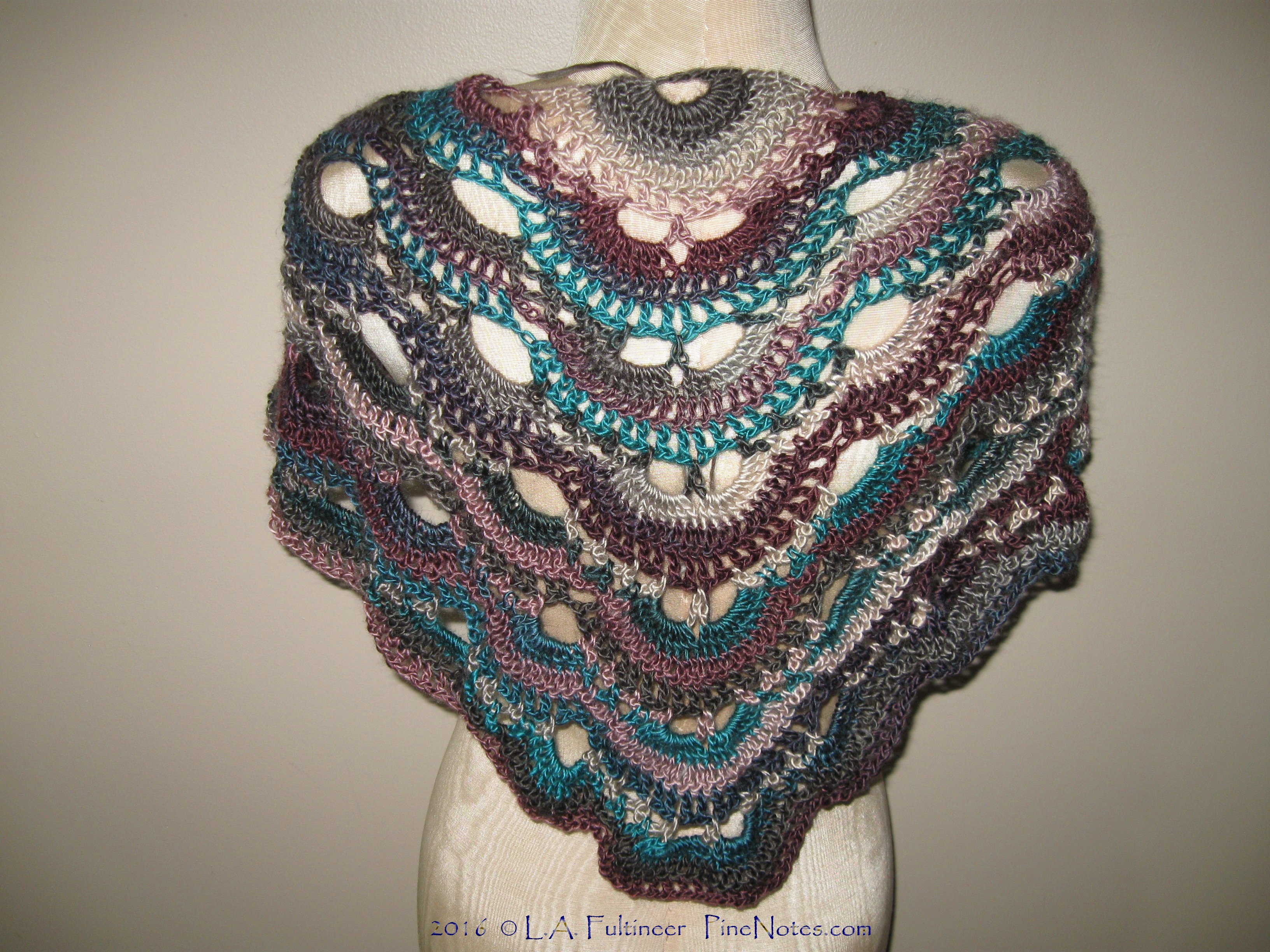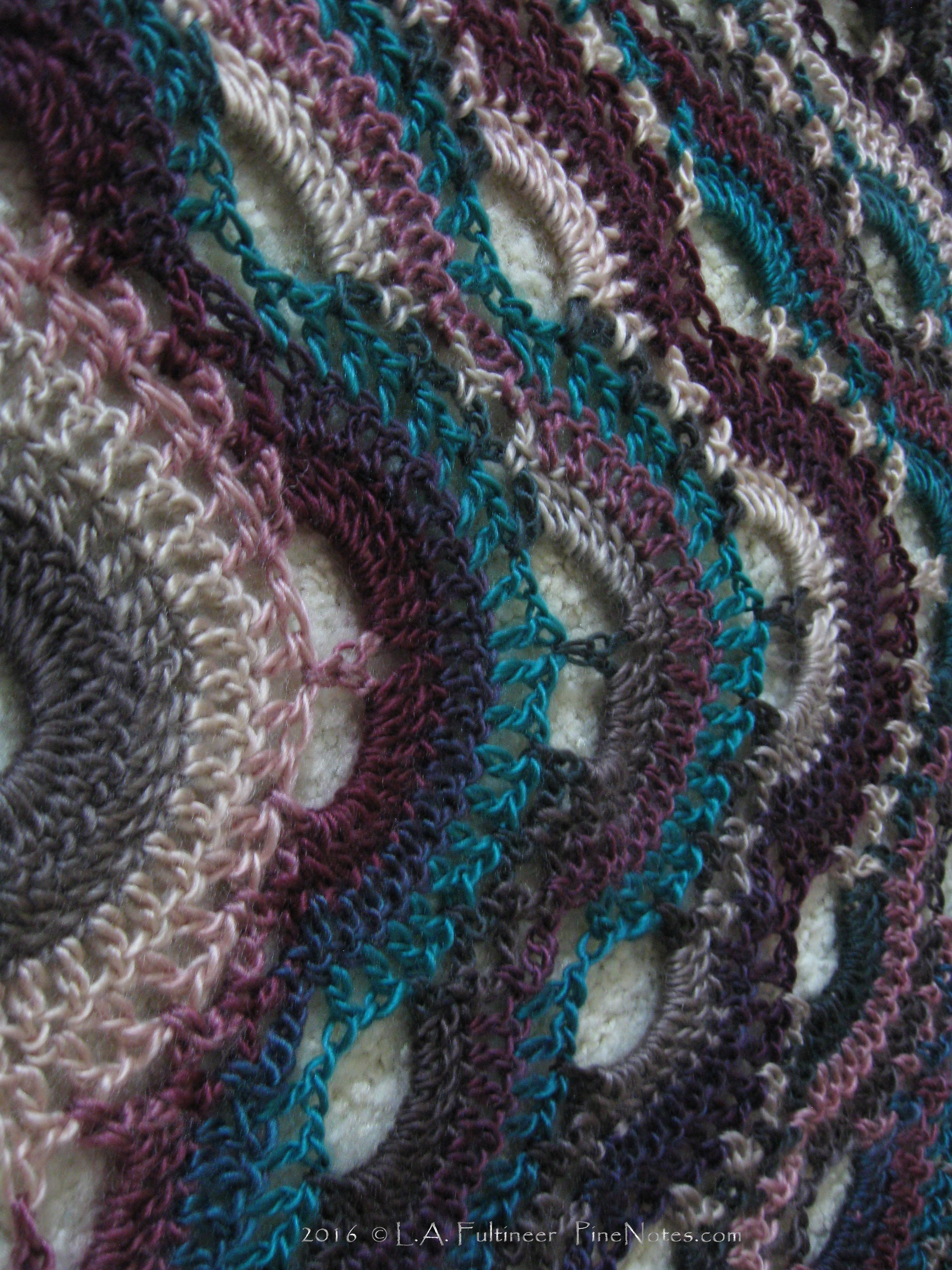 Teaberry is the color above.
Beautiful teal, berry, rose and taupe.
All with a hint of purple. It is a calming and soothing color scheme.

Polo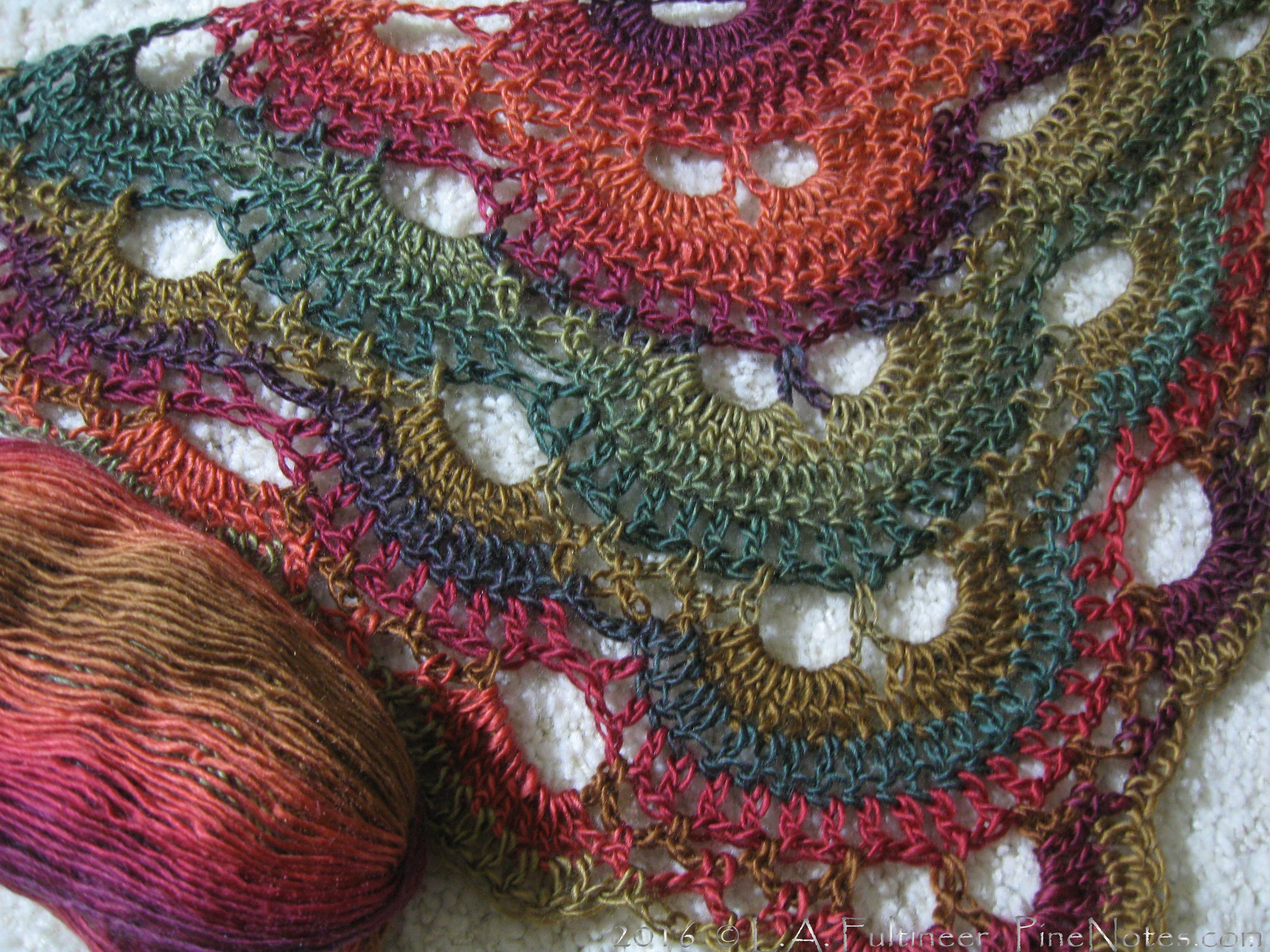 Polo is the colorway shown here.
Right in time for Fall with oranges, burgundy
to purple navy and turquoise greens
just like the ever changing leaves of a tree

Dragon Fly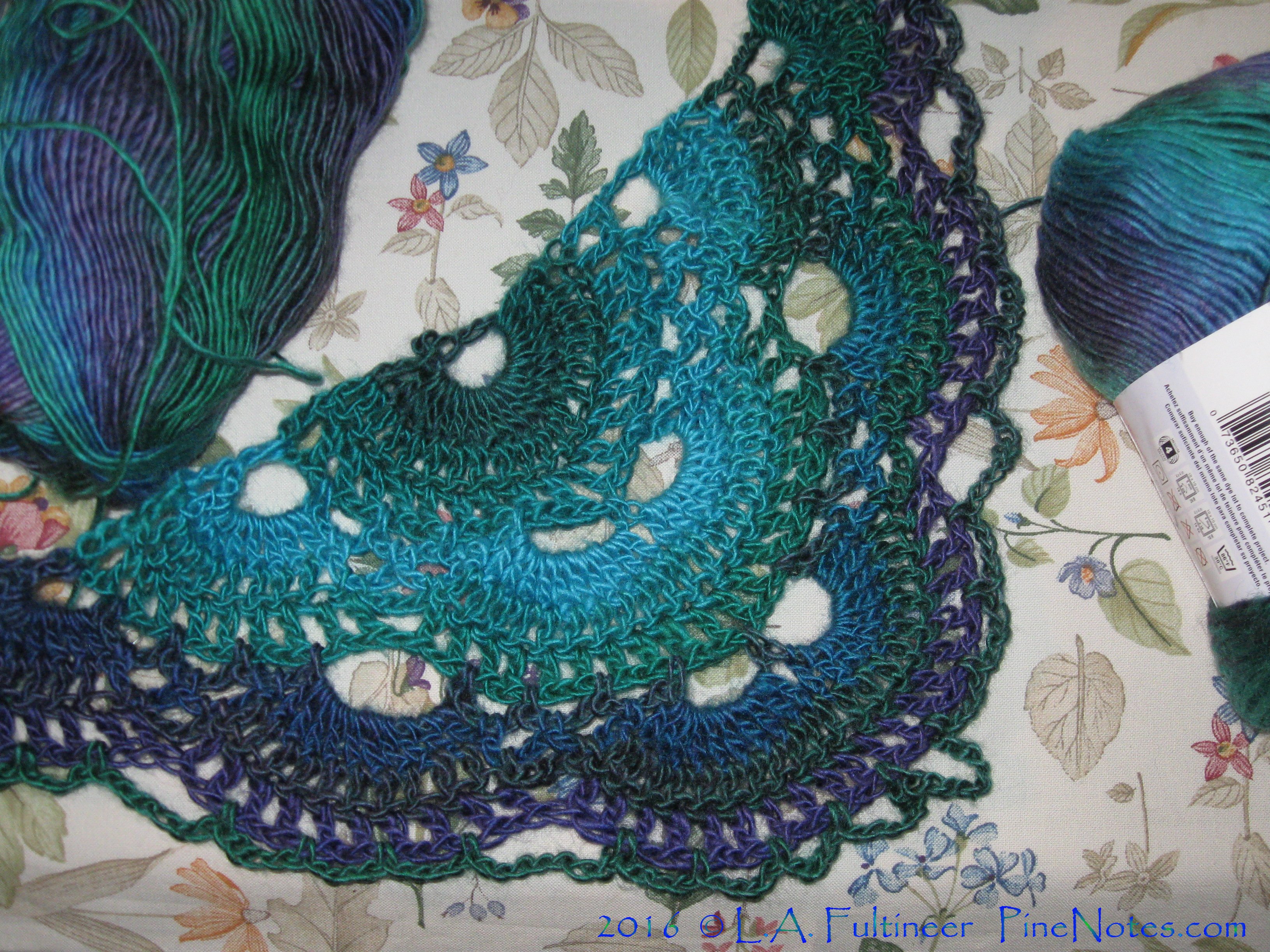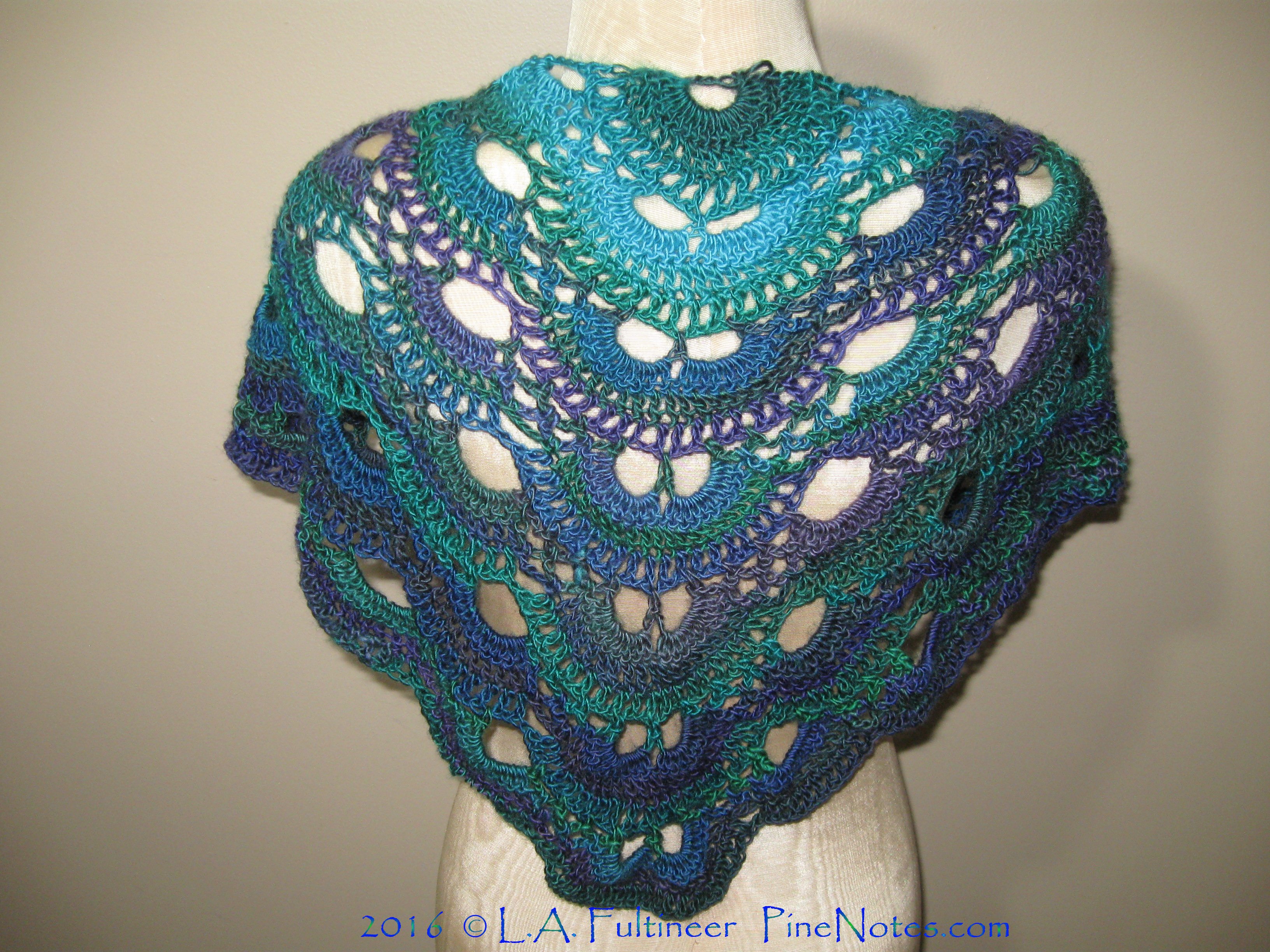 Dragon Fly is the color way shown here.
Gossamer Wings of purples, emerald, blues and greens




Sunrise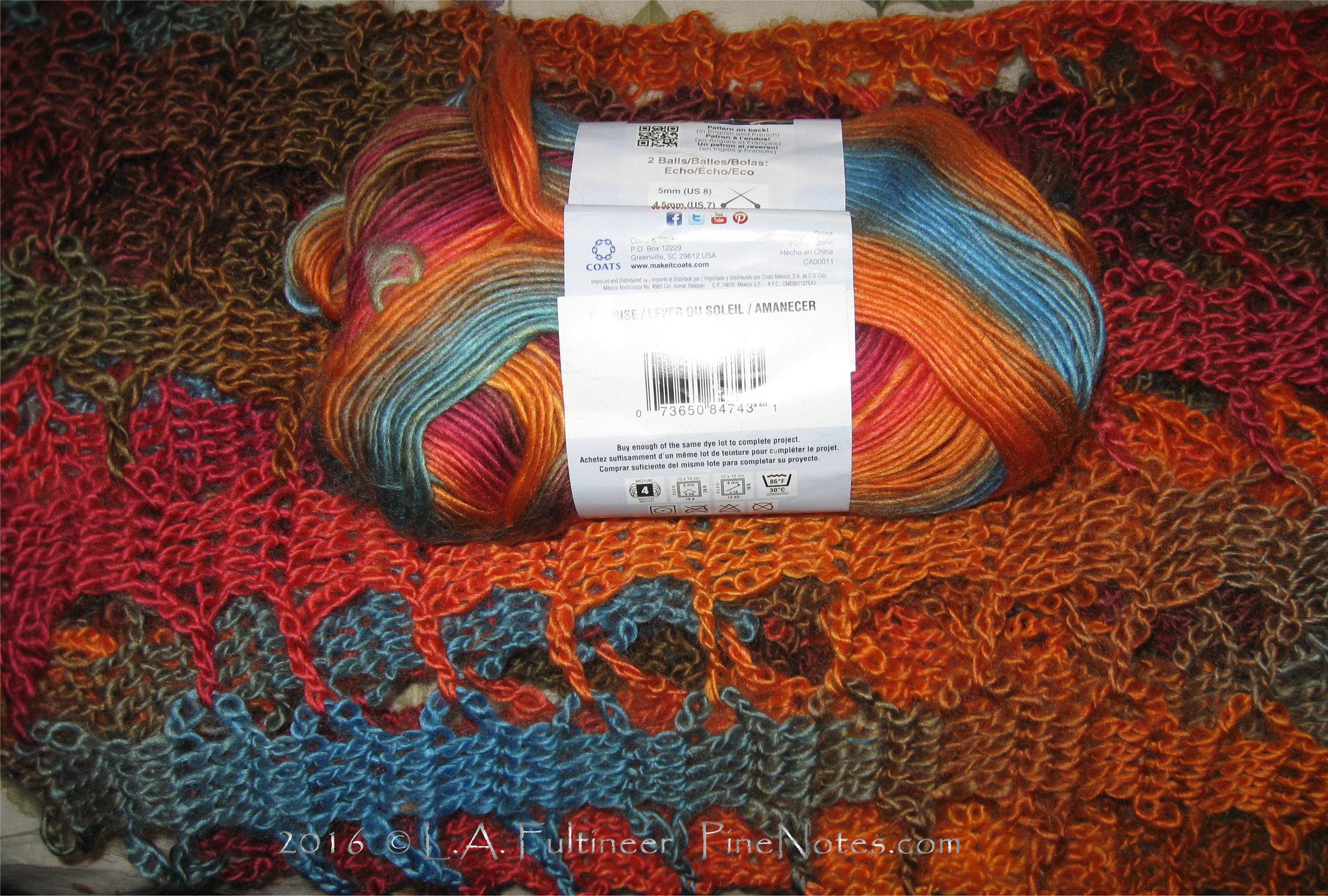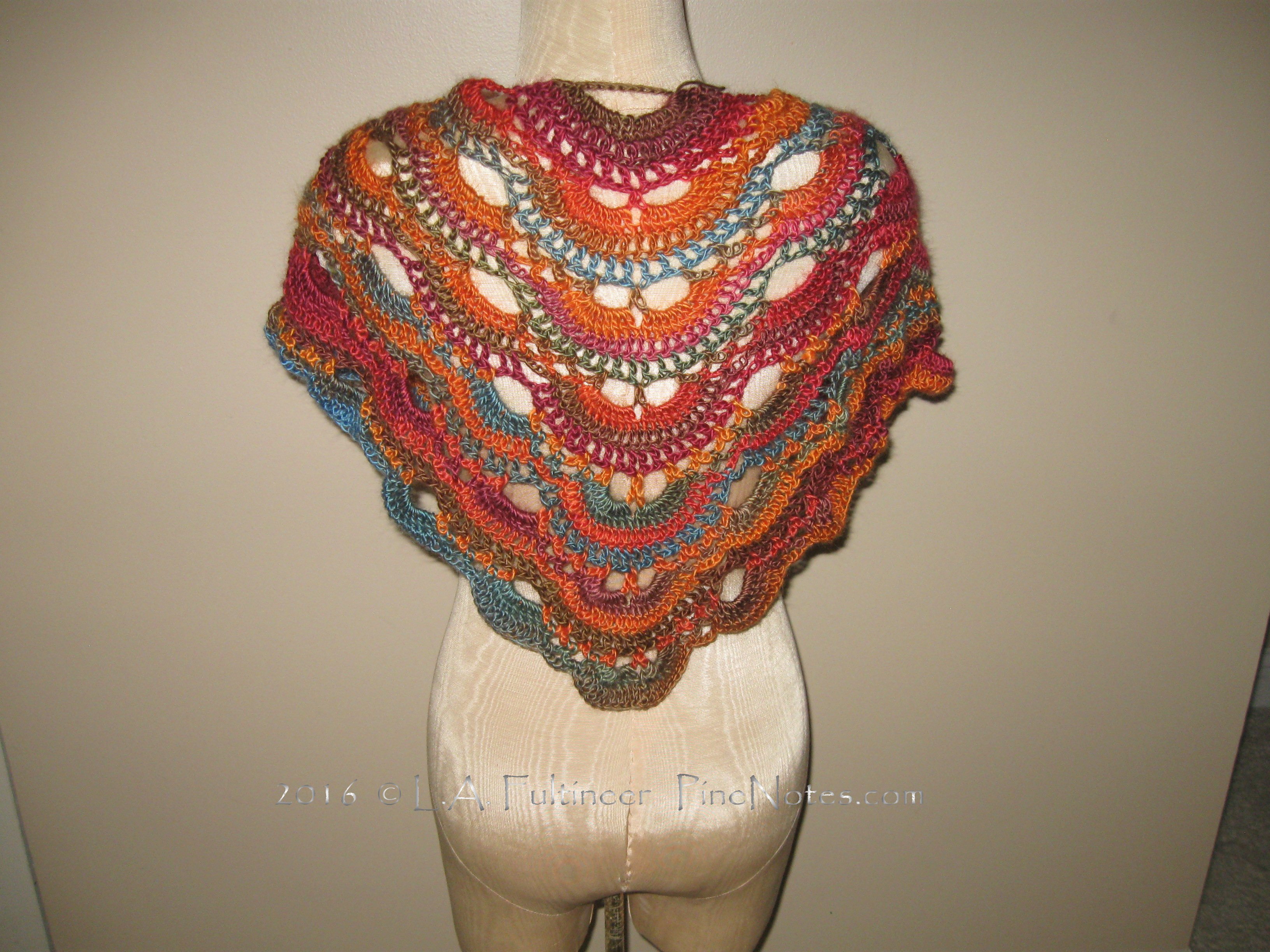 Sunrise is this color choice
A sunrise slowing rising over the cool blue waters
Beautiful blue mixed with oranges, reds and taupe




Petunia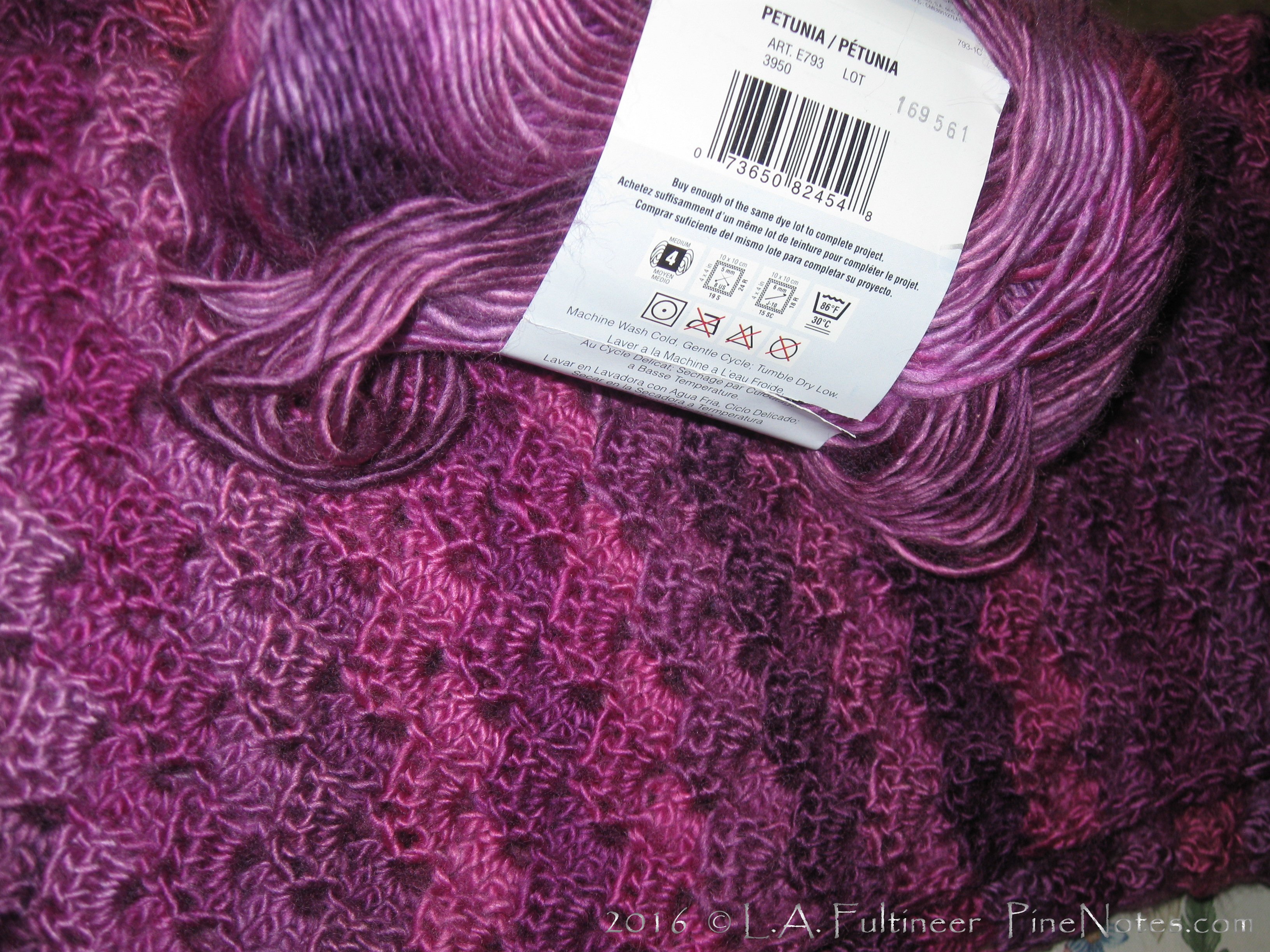 Petunia the color is appropriately named for the pink & purple flowers
The sun coming through your hanging basket and the variety of colors shimmer in the glow
Photo does not do the color justice
All pinks, fuchsia and purples




Stained Glass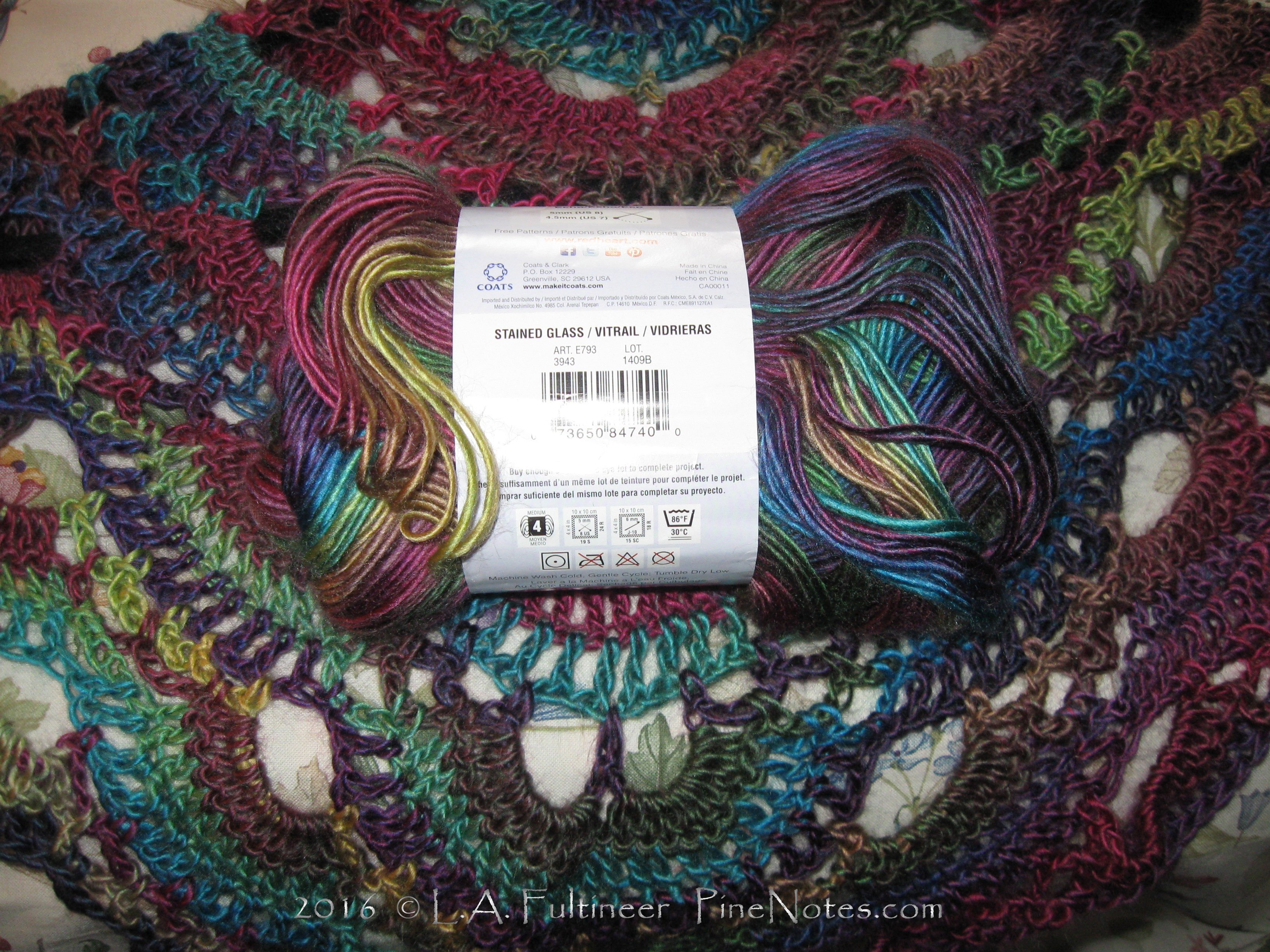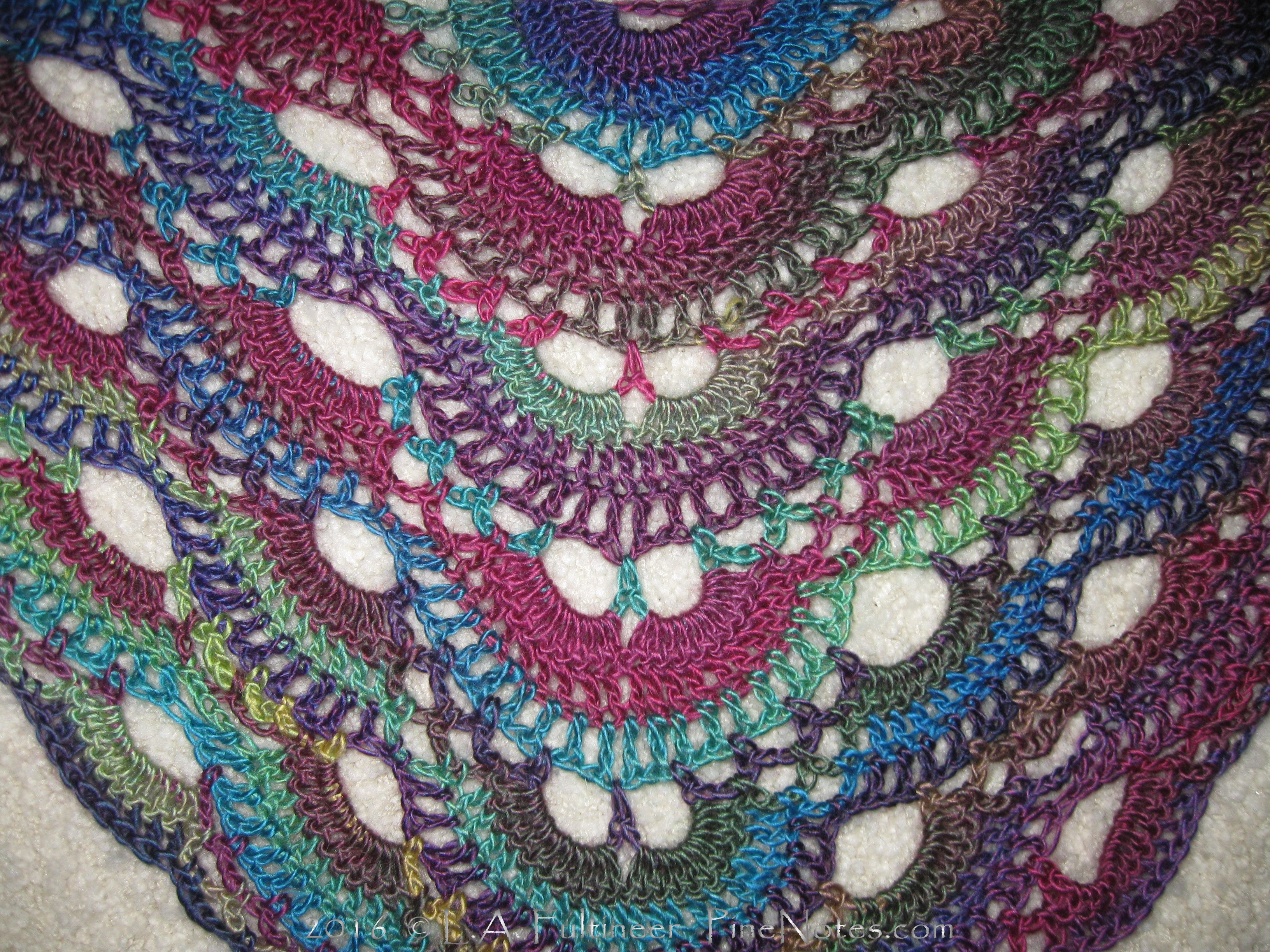 Stained Glass is the original color this shawl was made in and shown below
Stunning colors from lime and purple to blues and reds
Like looking through a glass kaleidoscope with the ever changing colors



How to Style
your
Shawl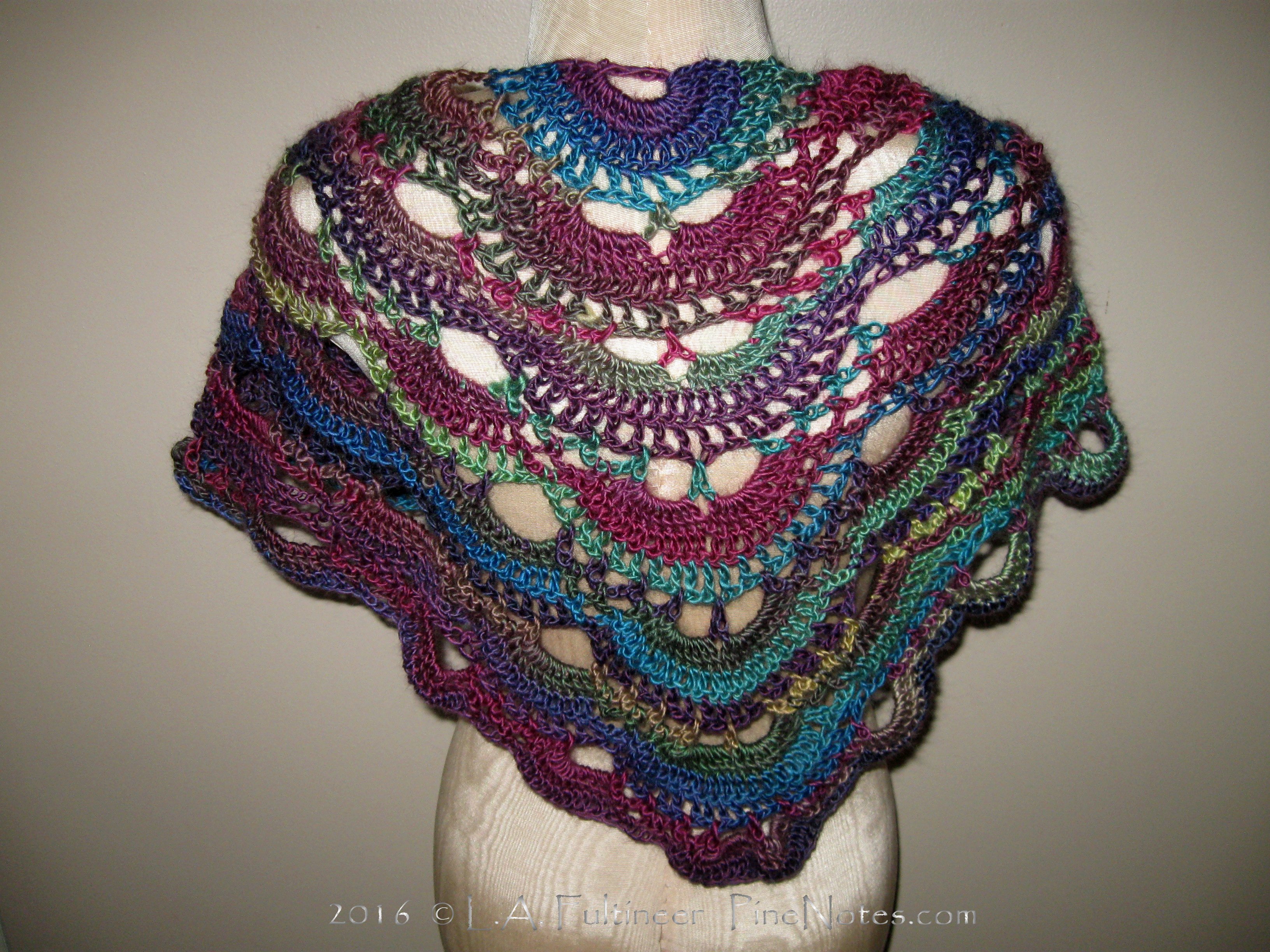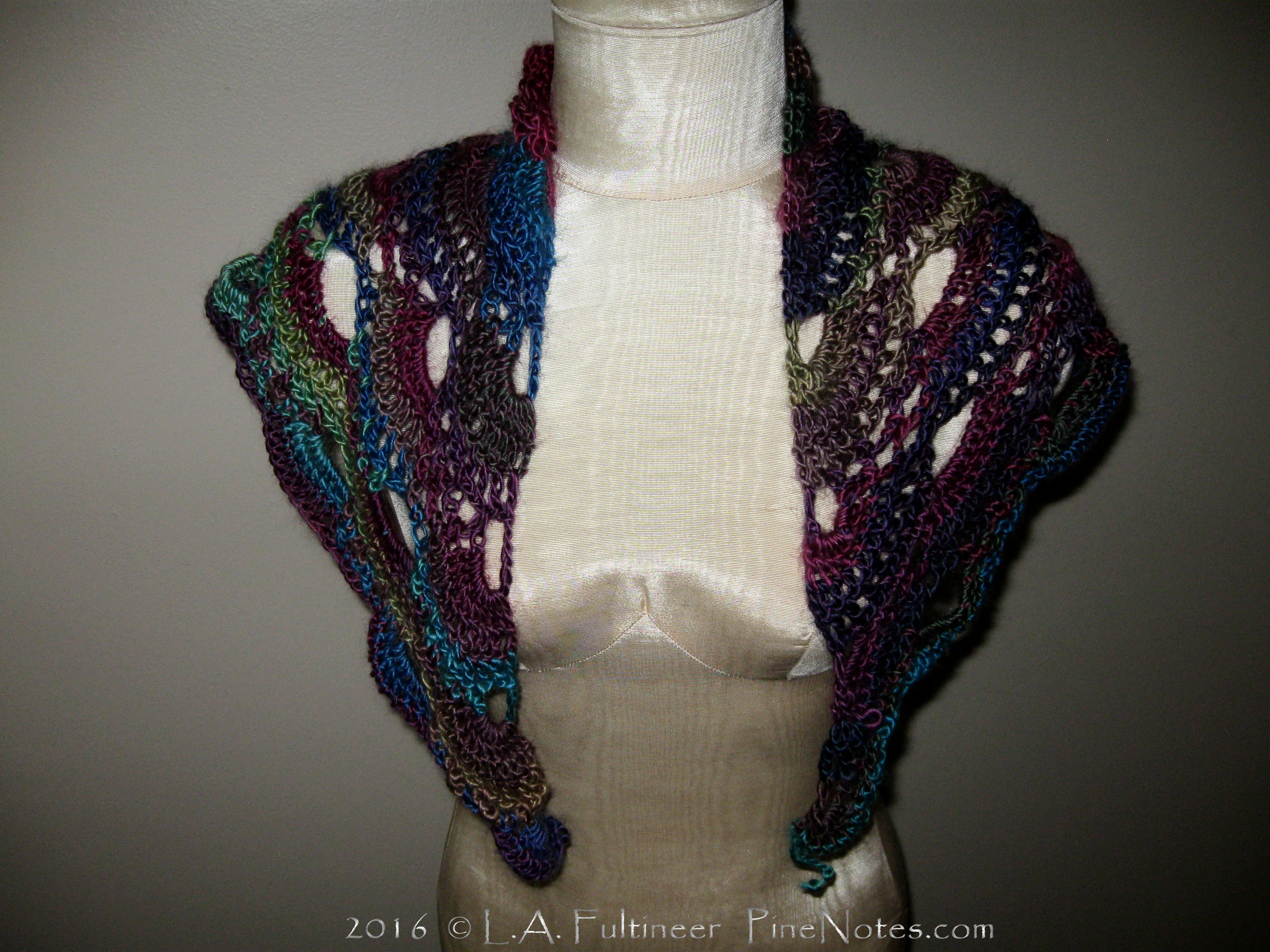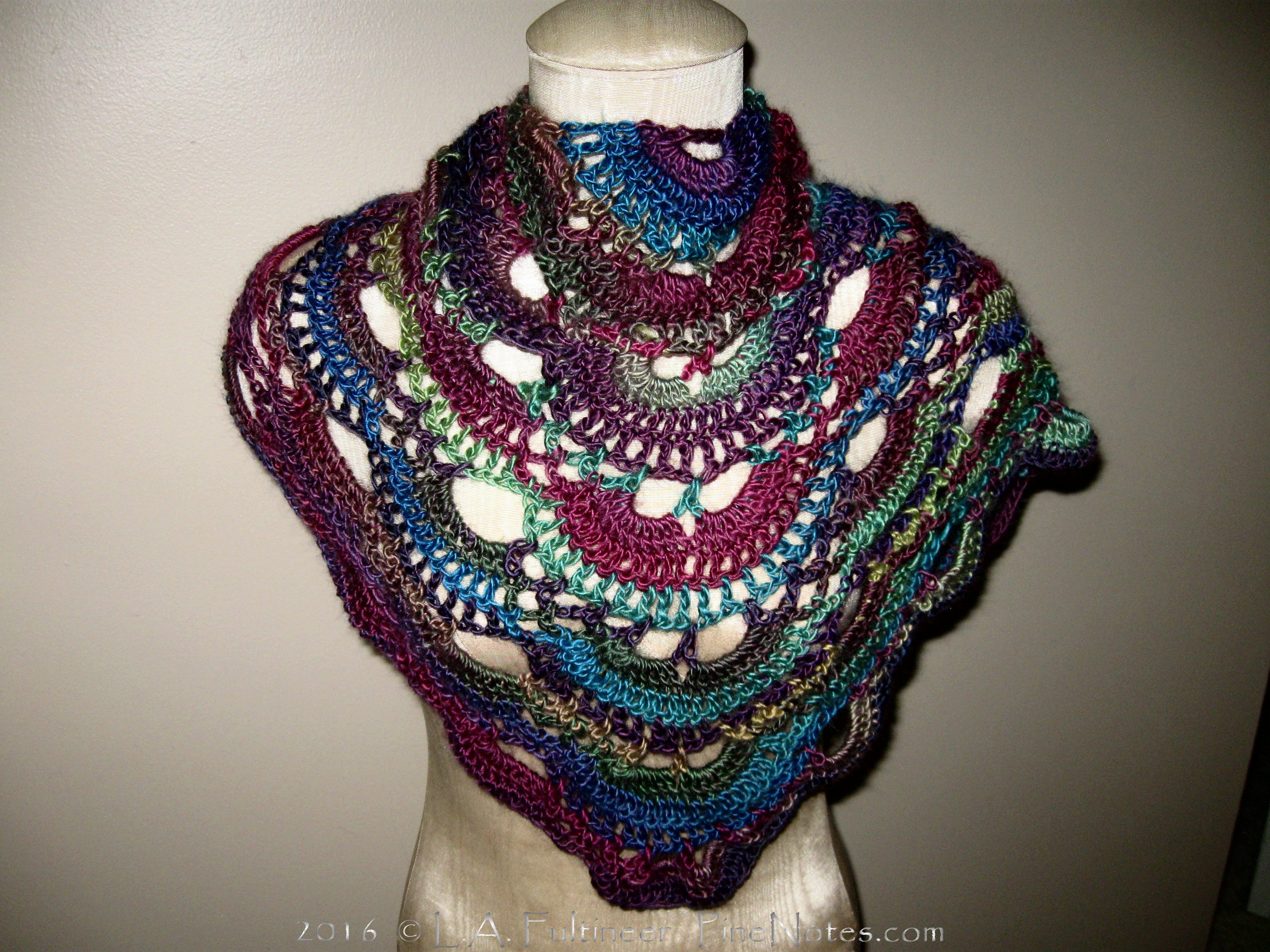 Back Front Tied behind neck
How to Style your Shawl shown in the original color way of 'Stained Glass'.
Back, Front, and tied behind the neck.
Mannequin is a Women Size 6.
100% Acrylic. Machine wash cold. Lay flat to dry.
All colorways are slightly different as each item is handmade and no two shawls are the same!
*NOTE: Shawls can be custom made for example fringe or a longer length can be done for an additional fee.
Example of additional work that can be done: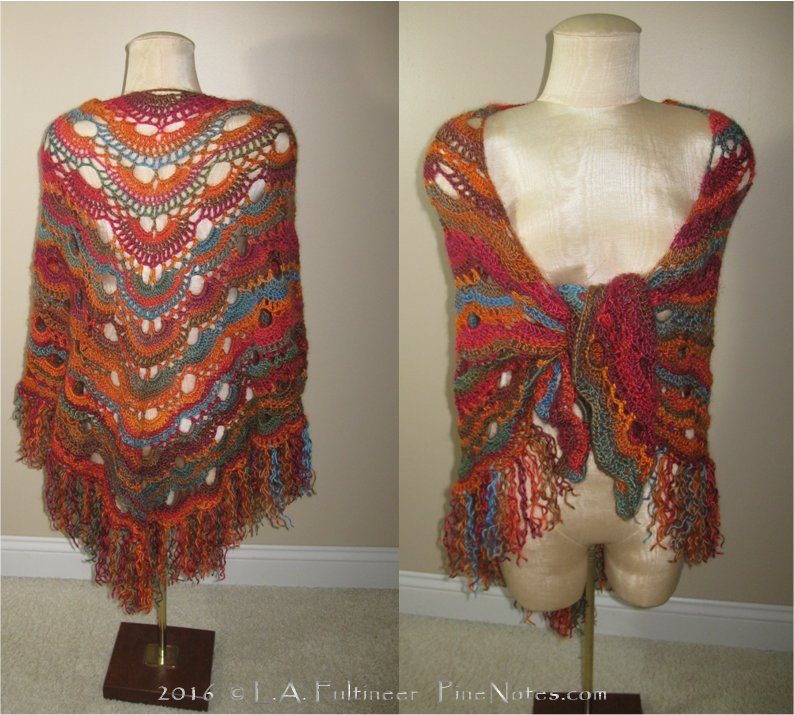 Please feel free to email me if you want an item crocheted!
If you have seen me wear a shawl, wrap, or hat feel free to inquire and get a quote.
Credit Cards via PayPal accepted.
lisapinenotes@gmail.com

Being Creative is not a hobby it is a way of life
Website, Photos and Pine Notes clip art
Copyright 2016
lisapinenotes@gmail.com

www.pinenotes.com
Back to Top